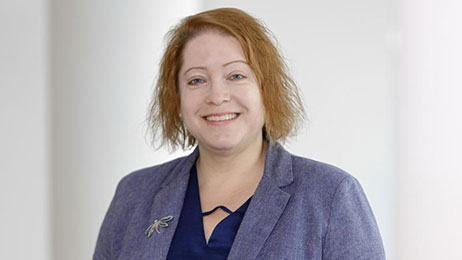 Criminology professor Natasha Tusikov comments on the safety and productivity issues regarding Twitter's new feature trial.
September 01, 2022
Author: Tara Deschamps, The Canadian Press.
"…The rollout of the long-awaited tool comes as Canada is looking to regulate tech companies and pressure is mounting to tamp down on online harassment.
"But if we're looking for a tool that will make Twitter more productive and welcoming and a healthy place, this isn't it," said Natasha Tusikov, an assistant professor of social science at York University.
"If Twitter hopes that an edit tool will improve public discourse and make it a safer, more productive, more engaging public premise, that's absolutely not going to happen. This doesn't touch any of the structural problems that Twitter has."
Read the full article at CTV News.