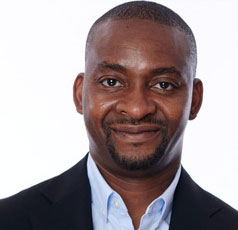 Author: Uwafiokun Idemudia (Professor of African Studies and International Development Studies)
Contributor: NNenna Okoli (PhD Candidate)
"Most countries have anti-trafficking laws, policies and programmes to prevent human trafficking. There are also international treaties to address the problem. Yet it's still thriving.
Human trafficking is the recruitment, transportation, harbouring and control of a person using force and other methods of coercion. The aim is to exploit them. It could be through prostitution or sexual exploitation, forced labour, forced marriage, indentured servitude, and the removal and sale of human organs.
It is also described as a form of modern slavery."
Read the rest of the article at The Conversation.