The Professional Writing Program culminates with fully experiential capstone courses that provide students with the opportunity to connect the theories of rhetoric, composition and writing that they have engaged with throughout the program to community-based projects.
By collaborating with colleagues, clients, and instructors, students also gain the interpersonal and communication skills essential to the leadership, teamwork, and professional roles they will encounter in whatever type of career path they choose to follow.
Courses Offered
AP/PRWR 4001
Digital Authoring Capstone Course
---
Building on the skills learned in the Intermediate Digital Authoring keystone course, this Digital Authoring Capstone uses the strength of collaboration with colleagues in an online format. Using a variety of media modules to produce, design and implement digital writing for community organizations. Students will actively be working on real-world projects to further enhance the development of writing skills for different genres to produce deliverables for various types of communication.
Student Work Sample
AP/PRWR 4002
Periodical Capstone Projects
---
The Periodical Capstone course provides students with advanced instruction in periodical writing styles and crafting techniques with the goal of publishing their own material in a course-run digital periodical. Students will conceptualize, design and maintain an online periodical by performing the various roles required to take it from conception to publication on a variety of digital platforms.
Student Work Sample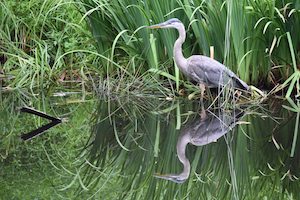 How to Save a Marsh
by John Wilson
With Canada's wetlands disappearing at an alarming rate, the fight to save the Rattray Marsh became even more important. Find our how projects like "Inspiration Lakeview" give reason to be hopeful about the future.
AP/PRWR 4003
Organizational/Corporate Writing Capstone Projects
---
This practicum offers students the opportunity to experience the expectations of the business world by applying the principles of effective organizational communication to create their own branded identity as a Professional Writing Consultancy that develops relationships with clients in the York University Community. Working in dedicated project teams, students perform client needs assessments, develop proposals, create project plans, produce, edit and publish materials, and manage deliverables in both print and digital media. The experiences and skills gained through this Capstone course are transferable to any business, industry, or other organizational context.
Past projects: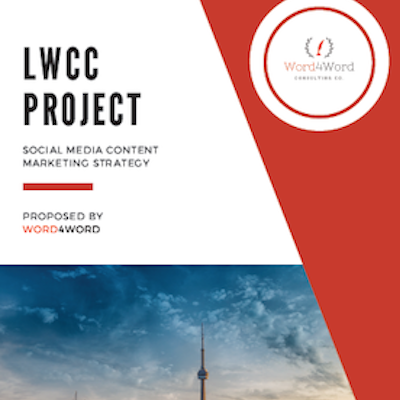 AP/PRWR 4004
Book Publishing Capstone Course
---
This Practicum provides students a hands-on opportunity to apply what they have learned about the editorial process to the context of preparing, marketing and publishing a text that may take the form of fiction, non-fiction, or an anthology of varied works.
Past publications: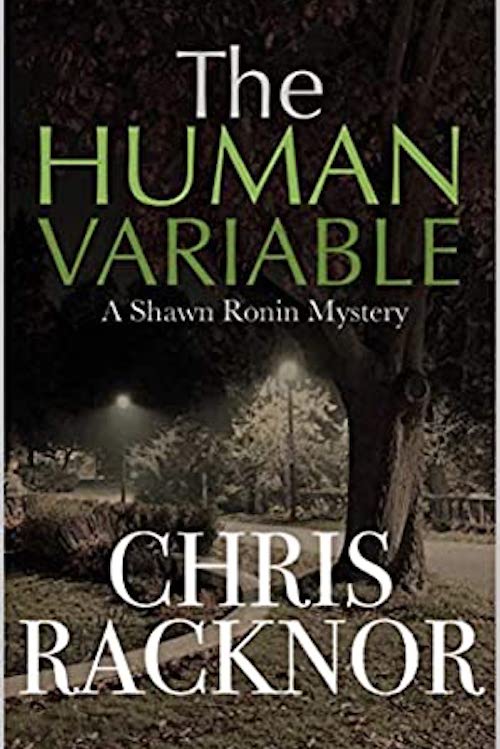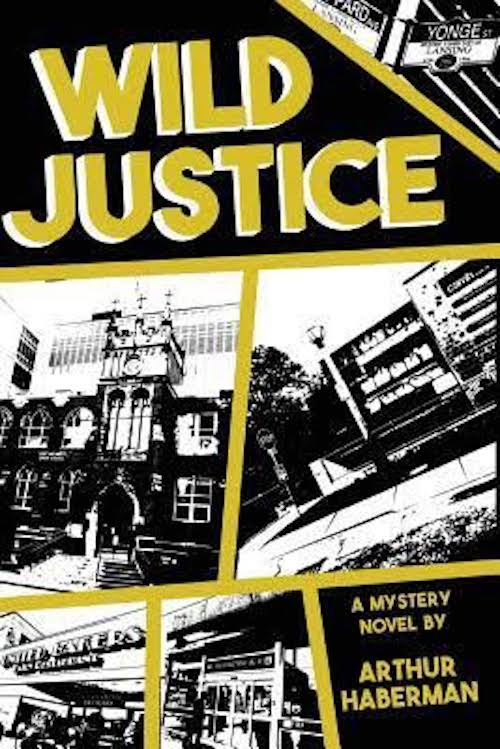 I have experienced and seen firsthand the impact and value that students from the Professional Writing Program Capstone Courses have provided the community and vice-versa over the past 3 years. The opportunity for a two-way exchange of knowledge has greatly enhanced the course experiential education component while providing an immersive learning environment. Students have planned, developed, and implemented several workshops and one-to-one writing supports; participated in community-based orientations and career exploration with local high school students; engaged in content development for local and grassroots organizations; and supported the outreach and promotion of the CEC's programs, services and supports. Students who have demonstrated passion and enthusiasm have received recommendations or referrals from the CEC as the went on to continue their academic careers, applied for employment opportunities in writing spaces (newscasting stations, advertising firms, international writing projects), and/or continued volunteering in the community.
— Byron Gray, Manager of the York University TD Community Engagement Centre (CEC)