The Professional Writing Program in the Faculty of Liberal Arts and Professional Studies at York University offers students a unique opportunity to study the many forms of written expression that inform and shape our culture while simultaneously acquiring practical expertise in the profession of writing, an expertise highly sought after by employers.
Our students find our program invaluable in preparing themselves for the world outside the university, whether they find themselves writing as a profession or in a profession. See what they say about the program!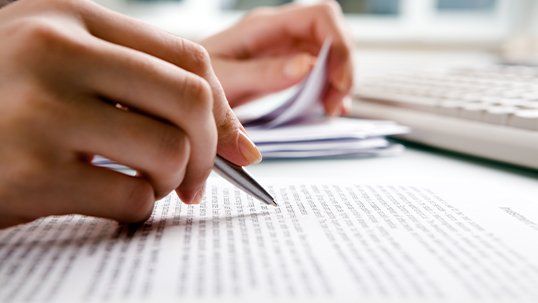 The Professional Writing Program prepares students to be confident communicators and strong thinkers. Our core courses ground students in the history, theory and practice of writing, preparing them for our experiential capstone courses in Book Publishing, Periodical Writing, Organizational/Corporate Writing, and Digital Authorship.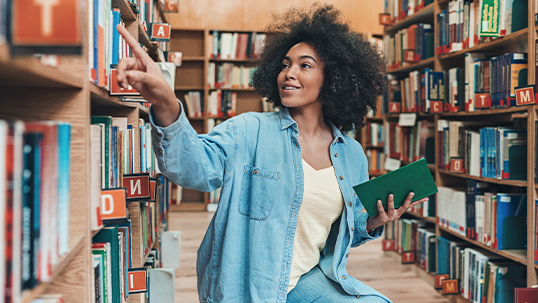 English and Professional Writing is a "keeping doors open" program for students as devoted to reading and thinking critically about literature as they are to writing. The English side of the degree keeps open the possibility of graduate work in English, while the Professional Writing side attends to practice and more immediate employability.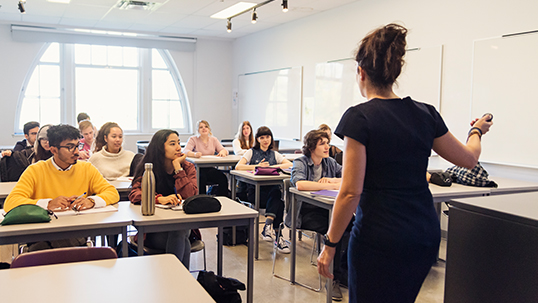 We offer a wide range of courses that will help you to become a better, more effective writer in a variety of contexts. In addition to our Program and Elective courses, we offer writing-focused General Education courses that introduce you to the process and practice of writing at university and beyond.