Students in the Writing Department are eligible for awards and prizes offered within the department and with the Faculty of Liberal Arts & Professional Studies. From supporting those with financial need to celebrating academic achievement and community engagement, we are committed to recognizing your unique contributions to university life.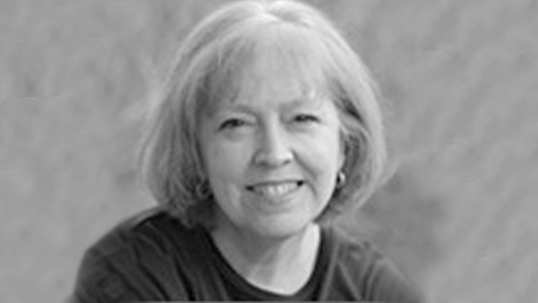 The Jan Rehner Prize for Writing was created in honour of University Professor Jan Rehner, a long-time member of York University's Writing Department.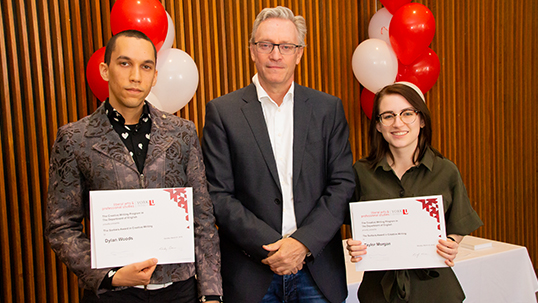 Instructors can nominate an undergrad student paper that demonstrates excellence. Here you'll find the submission requirements, as well as a list of the categories, deadlines and the works of previous prize recipients.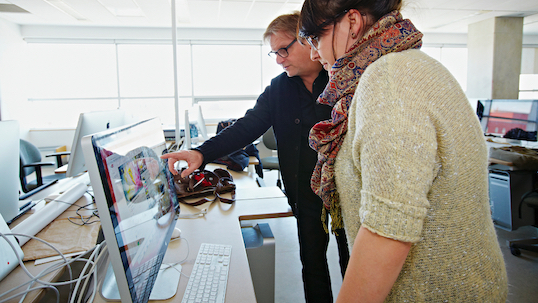 Undergraduate students can be nominated for their digital work produced in LA&PS first to fourth-year courses. Find details on the application process, and learn about prize qualifications and categories.

Looking for more?
The Faculty of LA&PS also provides a number of scholarships, awards and bursaries. Use the award search and fill our your student financial profile today.