Bachelor of Arts (BA)
The Professional Writing program offers a unique opportunity to get practical experience in the profession of writing. Our students develop inventive approaches to writing that keep pace with cultural, social and technological changes. Our graduates are highly sought after by employers who recognize the need for talented communicators.
By joining the Professional Writing Program, you become part of a community of writers who learn to recognize and communicate in a variety of genres and styles appropriate to their audience, as they participate in experiential opportunities, collaborative projects, and extra-curricular activities, such as the Professional Writing Students' Association and Existere - Journal of Art and Literature.
The program is designed on a cohort model, where students complete each set of year-level requirements in order, which enables them to build the necessary foundation of knowledge and skills that prepare them for the expectations and assignments at the next level of the program.
Quick Links
Are you a future student?
OUAC Code: YFP
What you'll learn
---
The history, theory and practice of writing
Digital writing
Organizational and business writing
Periodical writing or publishing
Editing and book publishing
Hands-on experiences
---
Creating a live podcast
Editing and publishing books
Creating websites
Developing outreach projects for community organizations
Working as communications consultants

Questions?
Trying to decide between Professional Writing (PRWR) and English and Professional Writing? Thinking about pairing your Honours Major with a PRWR Minor? Check out our FAQs or just ask us!
Professional Writing News
November 15, 2023
Major or Minor in Professional Writing!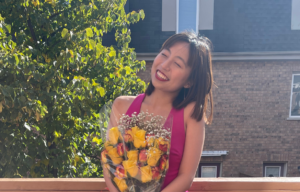 January 23, 2023
Annie Park: PRWR ignited my dream career in marketing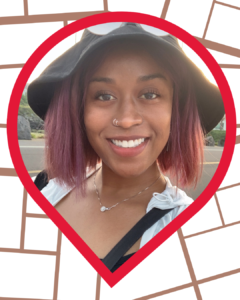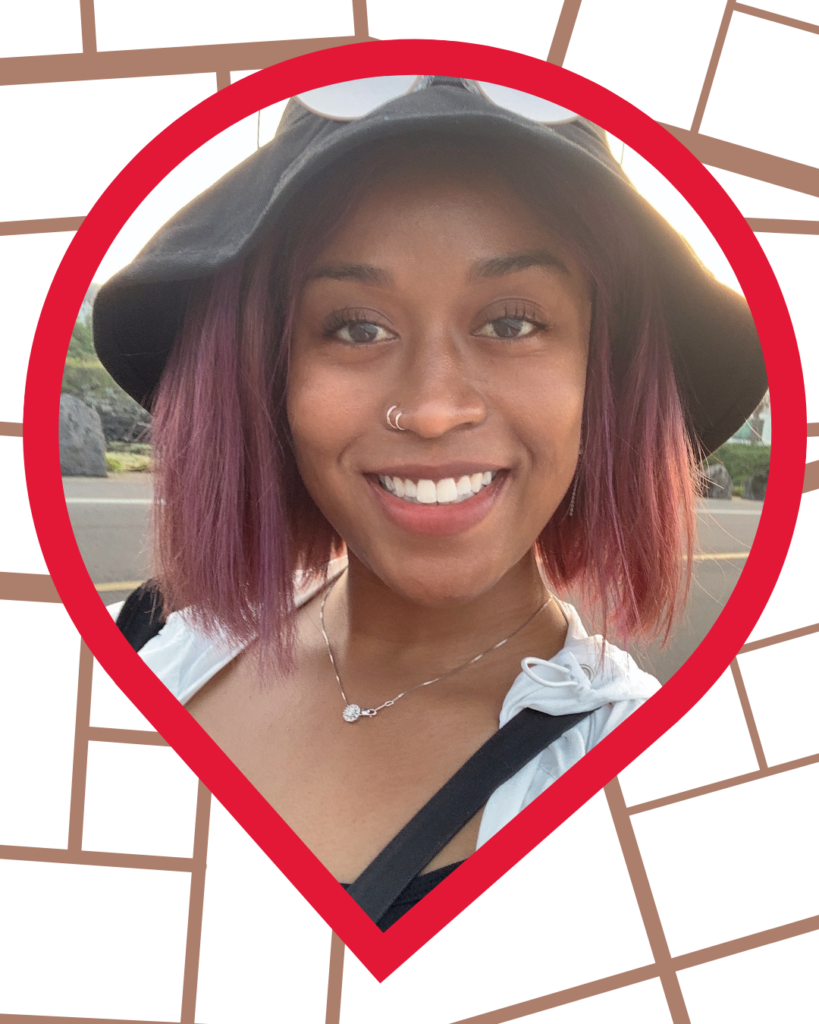 October 23, 2022
Adventures in Professional Writing
We focus on writing as a profession and in a profession. Part of how we do that is to recognize that professional writing is a creative process that ultimately has a positive impact on all types of writing. We build a sense of community through cohort progression and direct interaction with faculty.
Andrea McKenzie
Professor, Professional Writing