Addressing anti-Black racism demands an unlearning and dismantling of systems and ideologies that uphold white supremacy. While we understand that many members of our community experience diverse forms of racism and discrimination, we also believe that it is important to centre anti-Blackness as the register for white supremacy and that combatting anti-Black racism is a powerful step towards anti-racism and justice for all. We do not accept the status quo and we are working with you towards creating a future for our Faculty where commitment to equity and diversity are the locus of our strength.
On this page:
Programs & Resources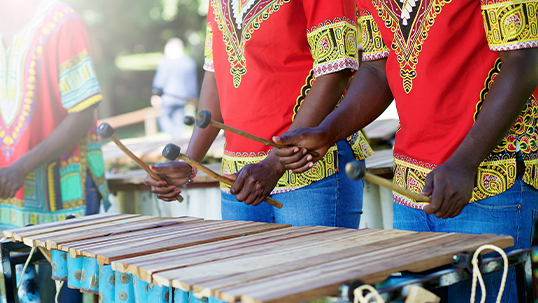 Grow intellectually as you gain personal and political insight on topics such as African history, the well-being of African people, and the continent's role in global affairs.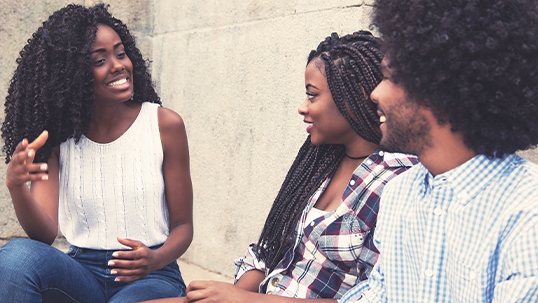 Learn and examine histories of Black Canada. Discover people of African descent in the Americas through cultural studies, history, literature and music.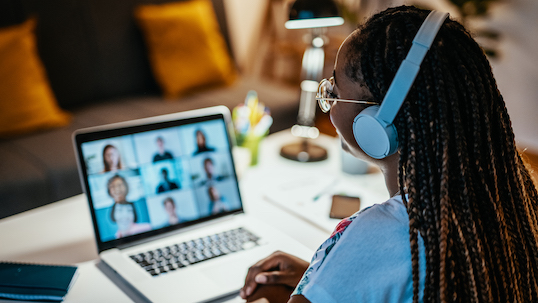 Catch up on the latest teach-ins and workshops involving members of the LA&PS Advisory Committee and other renowned panelists.
Learn the definitions of terms and phrases often used in Black Studies and in anti-racist scholarship to support your research and teaching.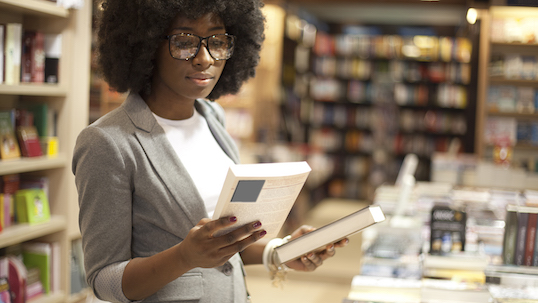 Browse through our extensive archive of scholarly publications and fictional texts in Black and African Studies. In this database, you will find works from a range of disciplinary and interdisciplinary fields, including history, sociology, literary criticism and more.
Advisory Committee
---
Our Advisory Committee is comprised of professors, staff and students who each bring unique perspectives to LA&PS' efforts to combat anti-Black racism. Its role is to assist in putting forth strategies that prioritize equity and diversity across the Faculty. Learn more about each Committee member here.
Michele Johnson is a professor in the Department of History and Associate Dean, Students in LA&PS. She has served as the coordinator of the Latin American and Caribbean Studies Programme, York's Affirmative Action Officer and as the Director of the Harriet Tubman Institute for Research on Africa and its Diasporas. Her research interests focus on Jamaican cultural history in the nineteenth and early twentieth centuries.
Daniel Kikulwe is an assistant professor at the School of Social Work, York University. His area of academic interest is in child welfare practices, policies, families, and immigration. Other areas of research interests relate to the United Nations Convention on the Rights of Children and its applicability to the global south, as well as kinship care trends in Canada.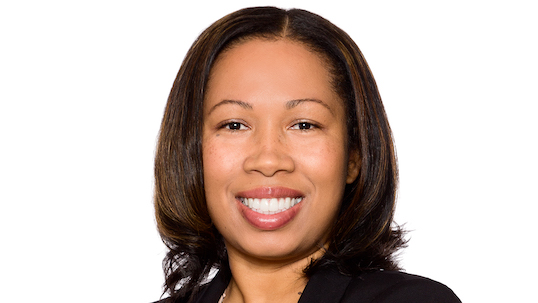 Rameila Williams is a proud York alumni with over ten years of experience in providing excellent assistance to faculty and students. She holds an Honours BA in History and B.Ed. from York University, and stays active volunteering with organizations that promote anti-racism, diversity, and inclusion. She is a firm believer in Nelson Mandela's assertion: "Education is the most powerful weapon which you can use to change the world".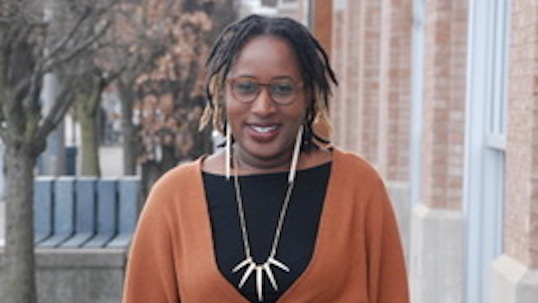 Shaunasea Brown is a PhD candidate in the humanities program at York University who self-identifies as a Jamaican-Canadian woman of African descent. Her research collaborates with Black women artists from the Greater Toronto Area to emphasize second-generation Caribbean-Canadian experiences. She is committed to critical conversations about Black liberation throughout the African diaspora through an anti-racist lens.
Nathaniel Boateng is a second year BCOM student at York University. He was born in Toronto, Ontario but grew up in the United States. He enjoys watching and playing sports, fixing anything he can get his hands on, and listening to afrobeats/soca music. He chose to come back to Toronto, and specifically York University, because he views the school as culturally diverse and inclusive.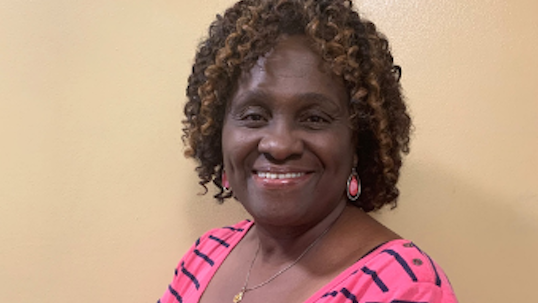 Orlene Ellis is a proud York alumni and has been an employee of the university for the past 26 years. During this time, she held various positions including Chair's assistant, undergraduate program assistant and is currently the Graduate Program Administrator in International Development Studies. She is truly honoured to be on this committee as it allows her to work with the Faculty to implement new programs and initiatives to address anti-Black racism and other forms of oppression.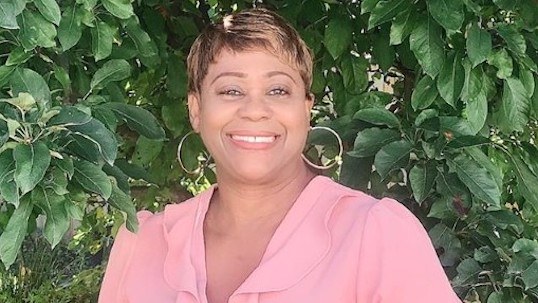 Paulette Wilson-Franks is the Manager of Faculty Affairs in the LA&PS Dean's Office. Engaged with LA&PS since its creation in 2009, she brings tremendous strength to the Advisory Committee. Over the years, she has volunteered at the Jamaican Canadian Association, and has served as Treasurer on the Steering Committee for the Children and Youth Dance Theatre of Toronto.
"The man who is not able to develop and use his mind is bound to be the slave of the other man who uses his mind." - Marcus Garvey
Funding
LA&PS Black Scholar Research Fund
---
Our new LA&PS Black Scholar Research Fund (BSRF) disburses $50,000 of research funding for Black contract faculty and Black YUFA members in a CLA, assistant or associate position.
Other Initiatives
---
Facilitate discussions and action on anti-Black racism and community engagement and action for staff, students, and faculty
Work with collegial committees on anti-Black racism curriculum in light of student petitions through CCPS including looking at learning outcomes
Work with Faculty Council to strike a permanent committee on equity, diversity, and inclusion
Establish a confidential communication point for staff, students, and faculty to share their experiences and suggestions
Establish a website collecting resources on anti-Black racism
Institute unconscious bias training for all members of any hiring committee in the Dean's Office
Develop equity targets for the hiring of CPM positions
---
Develop mentoring and career advancement pathways for Black staff colleagues
Expand the Explore YU summer program for grade 10 and 11 students (suspended for summer 2020 due to COVID-19) to ensure up to 50 fully subsidized spaces for Black youth participants
Establish five to ten internships focused on equity and social justice
Establish $50,000 research fund for Black CUPE colleagues and Black YUFA colleagues at the CLA, Assistant, or Associate rank