Addressing anti-Black racism demands an unlearning and dismantling of systems and ideologies that uphold white supremacy. While we understand that many members of our community experience diverse forms of racism and discrimination, we also believe that it is important to centre anti-Blackness as the register for white supremacy and that combatting anti-Black racism is a powerful step towards anti-racism and justice for all. We do not accept the status quo and we are working with you towards creating a future for our Faculty where commitment to equity and diversity are the locus of our strength.
Funding
Anti-Black Racism Initiatives Fund
---
We've introduced a new $100,000 anti-Black Racism Initiatives Fund open to LA&PS students, faculty and staff.
LA&PS Black Scholar Research Fund
---
Our new LA&PS Black Scholar Research Fund (BSRF) disburses $50,000 of research funding for Black contract faculty and Black YUFA members in a CLA, assistant or associate position.
Programs & Resources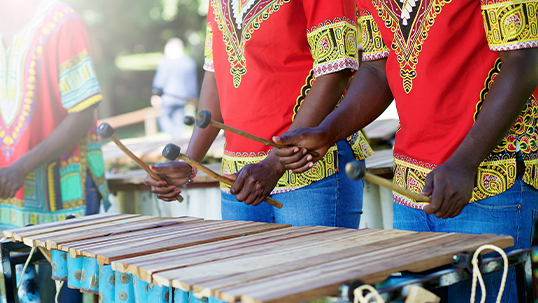 Grow intellectually as you gain personal and political insight on topics such as African history, the well-being of African people, and the continent's role in global affairs.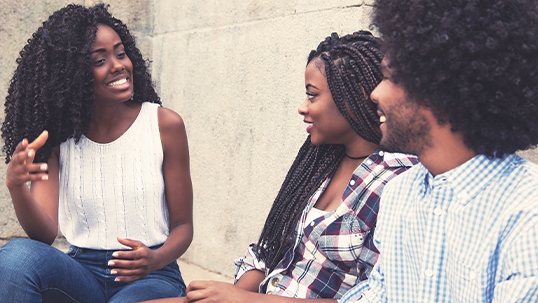 Learn and examine histories of Black Canada. Discover people of African descent in the Americas through cultural studies, history, literature and music.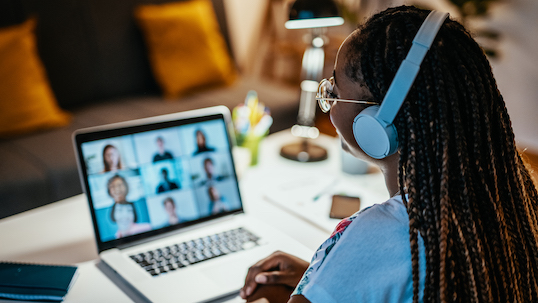 Catch up on the latest teach-ins and workshops involving members of the LA&PS Advisory Committee and other renowned panelists.
Learn the definitions of terms and phrases often used in Black Studies and in anti-racist scholarship to support your research and teaching.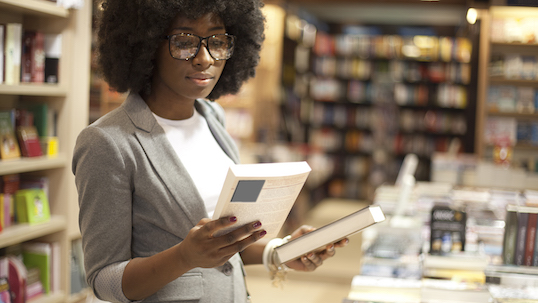 Browse through our extensive archive of scholarly publications and fictional texts in Black and African Studies. In this database, you will find works from a range of disciplinary and interdisciplinary fields, including history, sociology, literary criticism and more.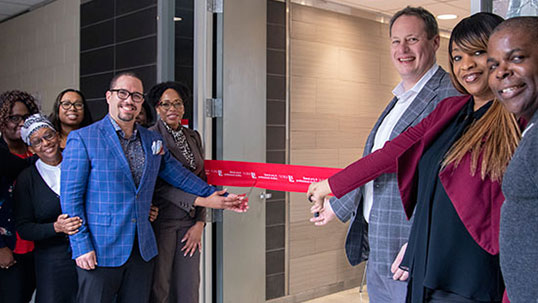 Explore the impactful events we previously organized, aimed at creating spaces for meaningful conversations and fostering community building.
Other Initiatives
---
Facilitate discussions and action on anti-Black racism and community engagement and action for staff, students, and faculty
Work with collegial committees on anti-Black racism curriculum in light of student petitions through CCPS including looking at learning outcomes
Work with Faculty Council to strike a permanent committee on equity, diversity, and inclusion
Establish a confidential communication point for staff, students, and faculty to share their experiences and suggestions
Establish a website collecting resources on anti-Black racism
Institute unconscious bias training for all members of any hiring committee in the Dean's Office
Develop equity targets for the hiring of CPM positions
---
Develop mentoring and career advancement pathways for Black staff colleagues
Expand the Explore YU summer program for grade 10 and 11 students to ensure up to 50 fully subsidized spaces for Black youth participants
Establish five new DARE Awards targeted for Black undergraduate student researchers
Establish five to ten internships focused on equity and social justice
Establish $50,000 research fund for Black CUPE colleagues and Black YUFA colleagues at the CLA, Assistant, or Associate rank
Establish $100,000 community engagement fund for anti-Black racism initiatives proposed by staff, students, or faculty