The Melville-Nelles-Hoffmann Environmental History Lecture is an annual speaking event hosted by the Department of History at York University. It is generously supported by two of the History Department's founding environmental history professors, H.V. Nelles and Richard Hoffmann and it honours the memory of the late Elinor Melville, our colleague and leading researcher in the field of Mexican environmental history.
2023 Lecture
Coping With Climate Change: Can the Past Teach Us How to Survive the Future?
The Famine Stela, Sehel Island, Egypt
Dagomar Degroot, Associate Professor of Environmental History, Department of History, Georgetown University
Date: October 26, 2023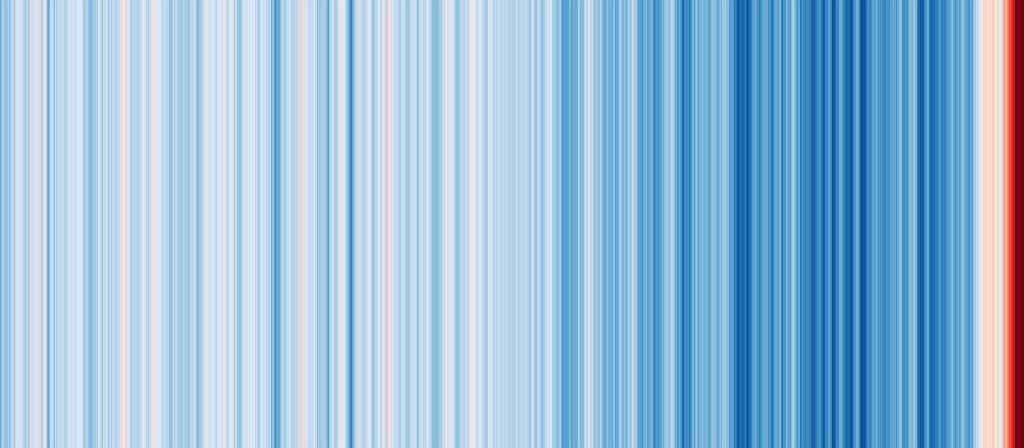 ---
Dagomar Degroot
Dagomar Degroot is an associate professor of environmental history at Georgetown University. His first book, The Frigid Golden Age, was published by Cambridge University Press in 2018 and named by the Financial Times as one of the ten best history books of that year.
His forthcoming book, Ripples on the Cosmic Ocean, is under contract with Harvard University Press and Viking, and he is editing three books on past climate change - including the Oxford Handbook of Resilience in Climate History. Degroot publishes equally in historical and scientific journals, including Nature and the American Historical Review, and writes for a popular audience in, for example, the Washington Post, Aeon Magazine, and The Conversation.
He maintains popular online resources on the history of climate change, and has shared the unique perspectives of the past with policymakers, corporate leaders, and journalists in many cities, from Wuhan to Washington, DC.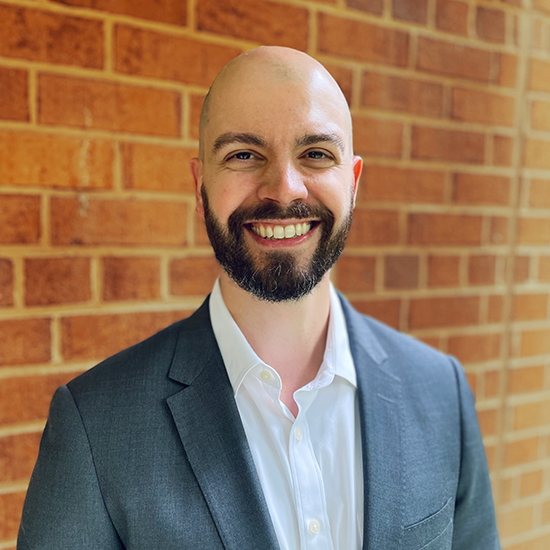 Past Events