The Melville-Nelles-Hoffmann Environmental History Lecture is an annual speaking event hosted by the Department of History at York University. It is generously supported by two of the History Department's founding environmental history professors, H.V. Nelles and Richard Hoffmann and it honours the memory of the late Elinor Melville, our colleague and leading researcher in the field of Mexican environmental history.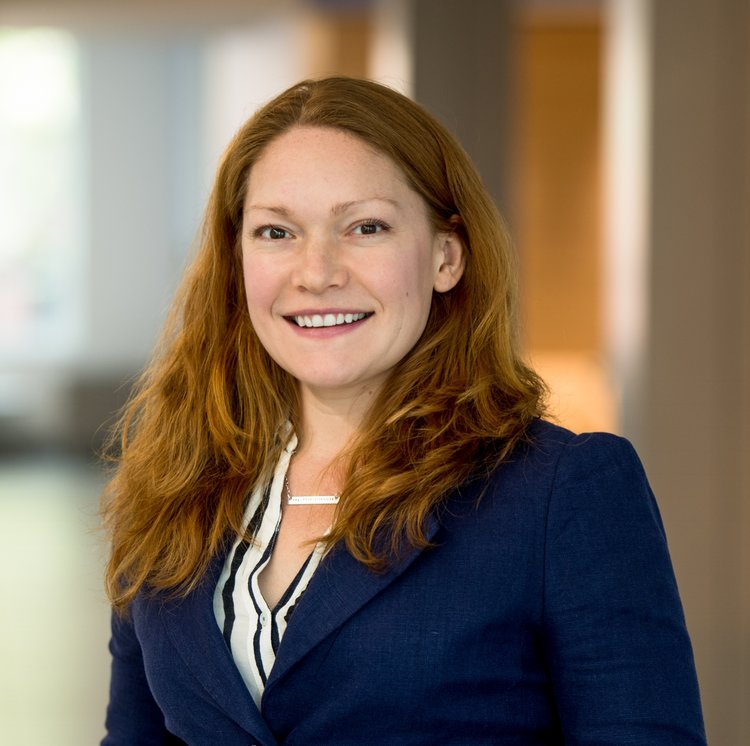 Reindeer at the End of the World: Apocalypse, Climate, and Soviet Dreams
Bathsheba Demuth, Assistant Professor of History and Environment and Society
Brown University
January 13, 2022 | View Recording
Bathsheba Demuth is an Assistant Professor of History and Environment and Society at Brown University, where she specializes in the lands and seas of the Russian and North American Arctic. Her multiple-prize winning first book, Floating Coast: An Environmental History of the Bering Strait (W.W. Norton) was named a Nature Top Ten Book of 2019 and Best Book of 2019 by NPR, Kirkus Reviews, and Library Journal among others. Demuth holds a BA and MA from Brown University, and an MA and PhD from the University of California, Berkeley. Her writing has appeared in publications from The American Historical Review to The New Yorker and the Best American Science and Nature Writing.



Past Events