Find the right option for your academic and career aspirations from our diverse array of programs.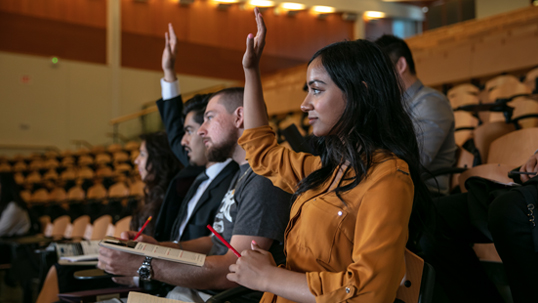 Masters Program
The master's program help students expand their undergraduate knowledge and to sharpen their critical, research and writing skills through intensive readings, class discussions, and research and historiographical papers.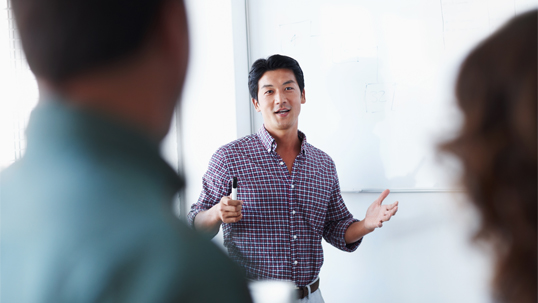 PhD Program
The doctoral program aims to train graduate students for a career of research and teaching at the university level, or for work in other areas that draws upon historical research skills and learning.