Take your studies out of the classroom and into the real world. You'll find lots of opportunities to get practical work training, meet peers in and outside your program, learn new skills and just have fun. Whether you choose to engage on campus or in the community, you'll gain experience while having new experiences.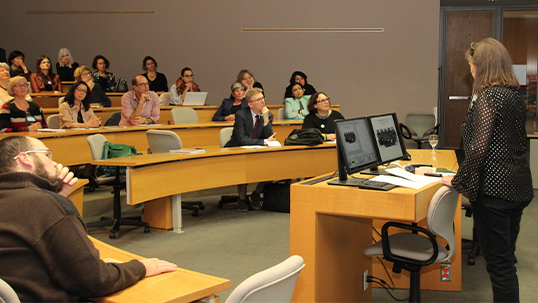 Lectures & Video Series
Create a network of social and professional connections at York with our events.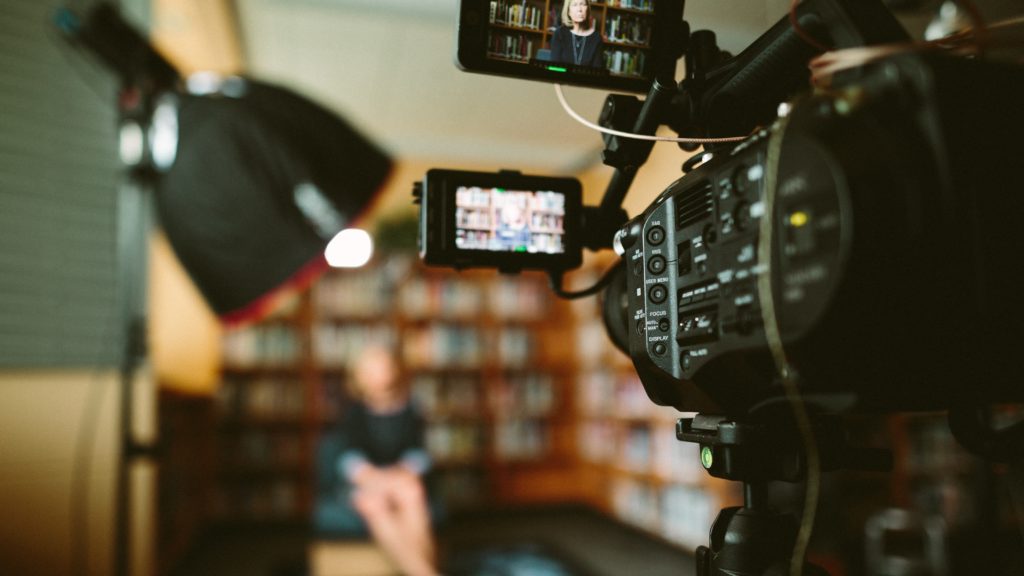 Projects & Initiatives
Over the years faculty and students have developed impactful projects and campaigns based in research.