Quick Links
Want more information?
---
Learn about the past so you can understand the challenges of the present. History is a versatile major that can lead to many careers. Our graduates have used the general skills and knowledge that they acquired while at York as a springboard to a number of rewarding careers in a variety of fields.
---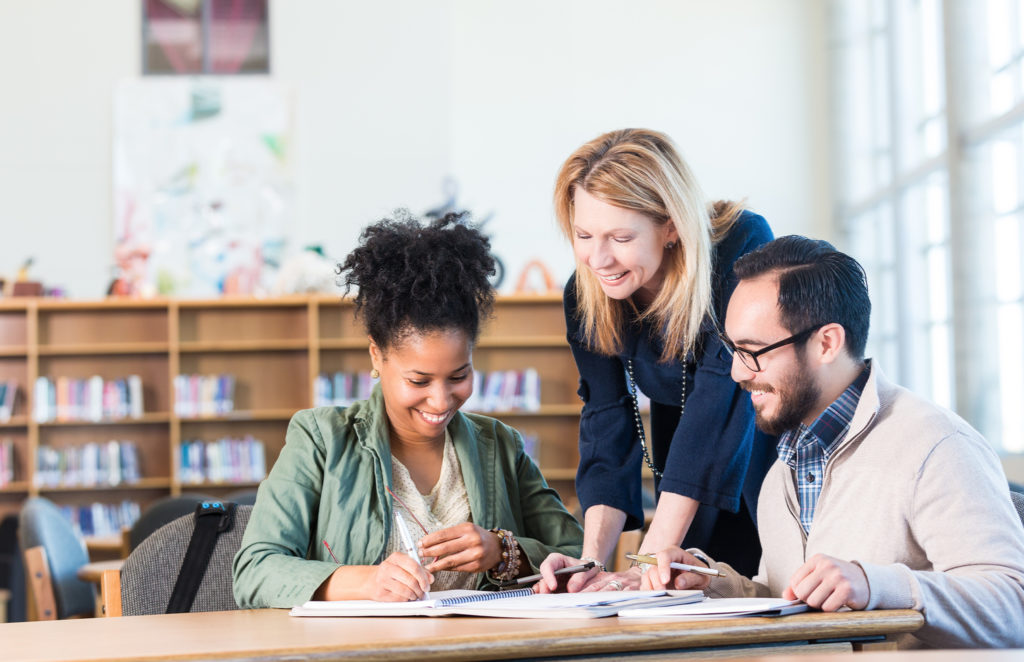 Commitment to Excellence
The Department has a strong international reputation for scholarship and a commitment to excellence and innovation in teaching.
Outstanding Faculty
We have 37 full-time professors providing creative, dynamic and innovative teaching. They include one Canada Research Chair, two Distinguished Research Professors, three Fellows of the Royal Society of Canada (RSC) and one member of the College of New Scholars, Artists and Scientists of the RSC.
Study Abroad
Students at York have benefited from international experiences. For example, in past years students have participated in courses in Greece and Spain.
Understanding stories and diversity appealed to me when I chose to study history. I loved to read and write - and this program allowed me to hone those skills. In addition, it taught me how to ask questions and critically analyze the notion of history itself. These skills have translated throughout my entire career.
— Tanya Rocca
Alumna, History '09
Senior Counsel at Ontario Power Generation
Program Options
As a unit within the Faculty of Liberal Arts & Professional Studies, the History Department has designed its degree requirements in conformity with those of the Faculty, and applies these to the specific needs of the study of History. These regulations are intended to help the student attain a good balance of breadth of knowledge in a range of academic disciplines and among different fields within History, with depth of knowledge in the history of one of a few periods, cultural areas, or thematic fields.