Master of Arts (MA), Doctor of Philosophy (PhD)
York's Graduate Program in History is distinguished by a vibrant intellectual climate embracing a wide range of geographical and thematic areas of historical research. Long known for its strength in Canadian History, the program also offers areas of research in Comparative, Global and Transnational History, Africa, the Caribbean and Latin America and the History of the Ancient World. In addition, the program now offers a Joint Collaborative Ph.D. Program in Ancient Greek and Roman History with the Graduate Program in Classics at the University of Toronto. York's faculty include leading scholars who have won major prizes for their research and publication.
Application Period
Fall Application:
Oct 15, 2023–Dec 15, 2023
History at a Glance
Comparative, Global and Transnational history
Women, Gender, and Sexualities
Politics, Law and the state
Sciences, Health and Environments
Social and Economic history
Featured Faculty
The history program at York University has some of the best and most knowledgeable faculty in Ontario. If you're looking towards advancing your professional career, York University's history program is a perfect choice.
— Daniel Chibani
Current MA student in History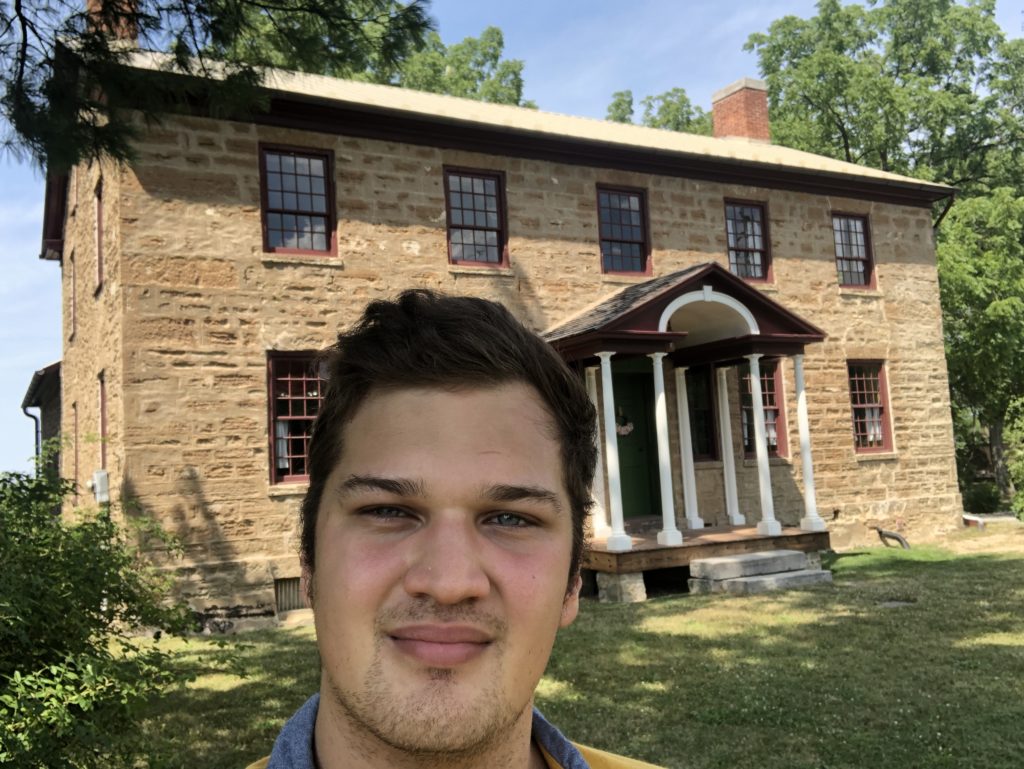 Learn More
The Graduate Program in History at York is an exciting environment to pursue innovative, socially engaging, career-ready education. Contact our Graduate Program Assistant to learn more.