York's Graduate Program in History is committed to providing graduate training at the Master's and PHD level that is both rigorous and lively, not only engaged with traditional areas of scholarship but also with newer innovations in historical research.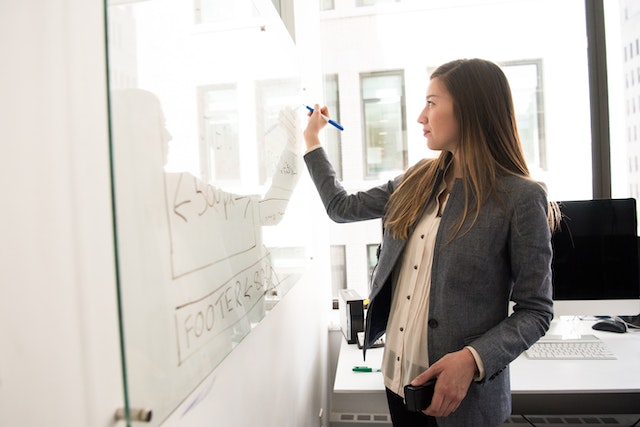 Graduates of our MA program go on to graduate work at York and other universities, as well as to a range of jobs in other fields.

Learn More
The Graduate Program in History at York is an exciting environment to pursue innovative, socially engaging, career-ready education. Contact our Graduate Program Assistant to learn more.