History has long been a popular field of study and for good reason. What better starting place can there be for thinking about how to act in the present than to understand how people have acted in the past? What better starting place for thinking about the forces that shape people's lives in the present than to understand the forces that have shaped people's lives in the past? And what better way to acquire the skills necessary for succeeding in the twenty-first century—critical thinking, careful reading, energetic researching, analytical writing and effective communicating—than to choose a Major or Minor in which all of these are emphasized?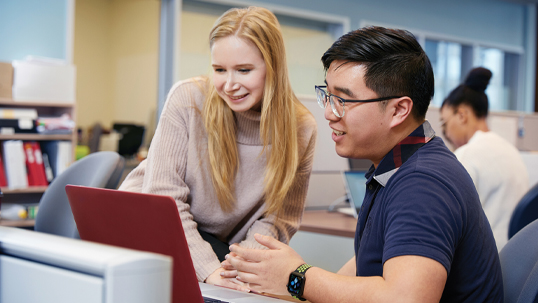 Our Staff
Our staff work tirelessly behind the scenes to keep things running smoothly. They're here to help answer your academic and administrative questions.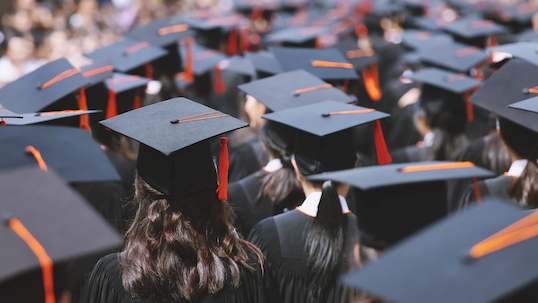 Our Alumni
Meet our passionate and accomplished alumni who are making a positive impact in the world. Learn from their paths and be inspired for your journey.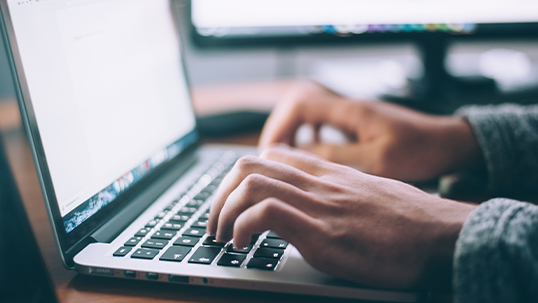 History Matters Newsletter
See our latest thoughts, research and developments in our newsletter.