Want to learn even more when you're outside class? Engage with events and video projects to learn and make connections. Meet new friends and future colleagues and be inspired in discussions with like-minded individuals.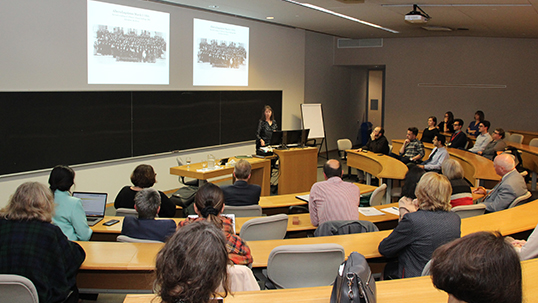 Avie Bennett Historica Chair
The Avie Bennett Historica Chair in Canadian History was established at York University in 2004 by the Historica Foundation of Canada, endowed by York Chancellor Emeritus Avie Bennett. Its purpose is to promote the study of Canada's heritage and ensure the academic vitality of the discipline.
Melville-Nelles-Hoffman Lecture Series
The Melville-Nelles-Hoffmann Environmental History Lecture is an annual speaking event hosted by the Department of History at York University. It is generously supported by two of the History Department's founding environmental history professors, H.V. Nelles and Richard Hoffmann and it honours the memory of the late Elinor Melville.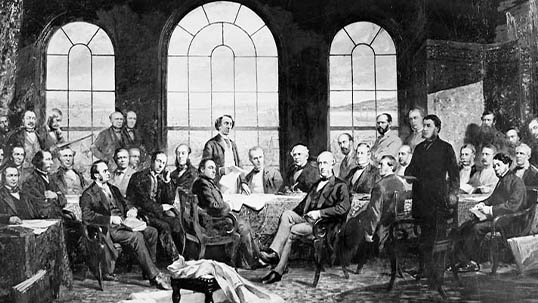 Video Series: Consequences of Confederation
Consequences of Confederation is a 5-part video series featuring historians from York University. It explores a selection of outcomes of the 1867 British North America Act, the agreement among British colonies to form a new nation-state in North America. This video series was produced with financial support from the Canada 150 @ York Fund.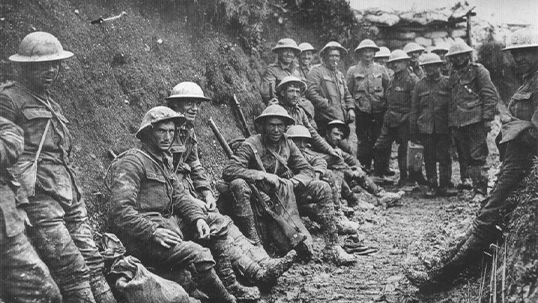 World War I Documentary Series
In this documentary series commemorating the 100th anniversary of the First World War, professors in York University's Department of History examine various aspects of the war and the role Canada played in it.