The Alchemy Lecture is a multi-vocal model that brings together a constellation of thinkers and practitioners from different disciplines and geographies annually to think together and in public on the most pressing issues of our times.
Five Manifestos for the Beautiful World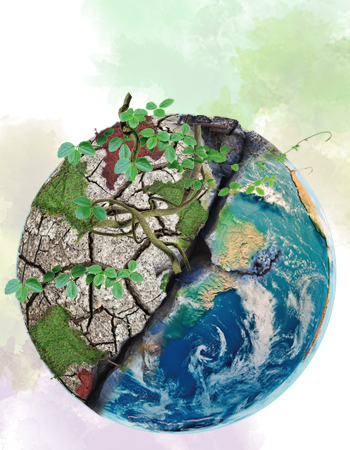 Date: November 2, 2023
Five Alchemists. One Lecture.
A Constellation of Ideas.
The Canada Research Chair in Black Studies in the Humanities, the Faculty of Liberal Arts & Professional Studies, and York University are proud to be hosting the Second Annual Alchemy Lecture.
The lecture will be delivered by five renowned alchemists: Joseph M. Pierce, Phoebe Boswell, Cristina Rivera Garza, Saidiya Hartman and Janaína Oliveira.
---
Moderator: Christina Sharpe
Christina Sharpe is a writer, Professor, and Tier 1 Canada Research Chair in Black Studies in the Humanities at York University in Toronto. She is a Senior Research Associate at the Centre for the Study of Race, Gender & Class (RGC) at the University of Johannesburg and a former Matakyev Research Fellow at the Center for Imagination in the Borderlands at the Arizona State University. She is the author of three books: In the Wake: On Blackness and Being (Duke UP, 2016)—named by the Guardian and the Walrus as one of the best books of 2016 and a nonfiction finalist for the Hurston/Wright Legacy Award—Monstrous Intimacies: Making Post-Slavery Subjects (Duke UP, 2010), and Ordinary Notes (Knopf, Canada/ FSG, USA/Daunt, UK, April2023). She is currently working on Black. Still Life. (Duke UP., 2025) and What Could a Vessel Be? (Knopf, Canada/FSG USA, 2025) Her work has appeared in many artist catalogues and in Frieze, Paris Review, Harpers, BOMB Magazine, The Funambulist, Artforum, and Art in America.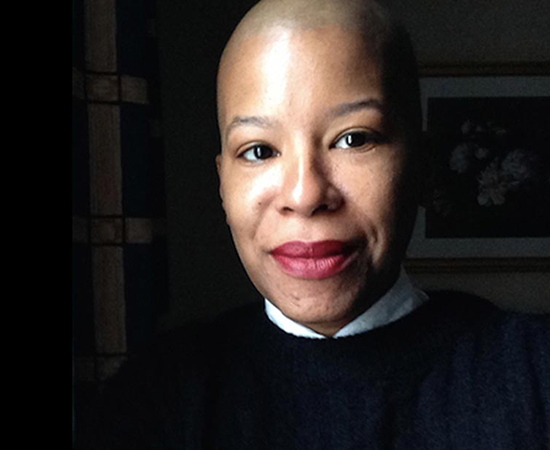 Speakers
---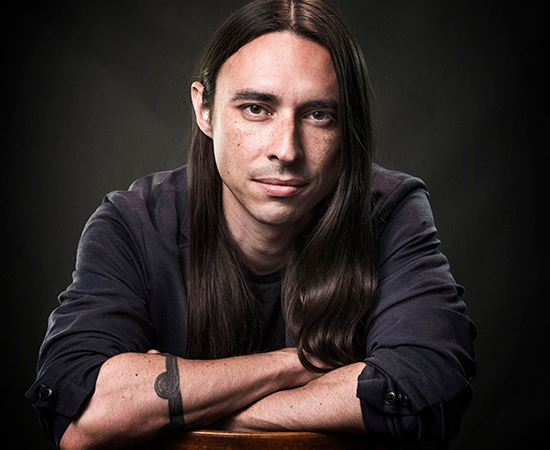 Joseph M. Pierce
Cherokee Nation citizen
Joseph M. Pierce is Associate Professor at Stony Brook University and author of Argentine Intimacies: Queer Kinship in an Age of Splendor, 1890-1910 (SUNY Press, 2019); co-editor of Políticas del amor: Derechos sexuales y escrituras disidentes en el Cono Sur (Cuarto Propio, 2018) and the 2021 special issue of GLQ, "Queer/Cuir Américas: Translation, Decoloniality, and the Incommensurable." Along with S.J. Norman (Wiradjuri) he is co-curator of the performance series Knowledge of Wounds.
---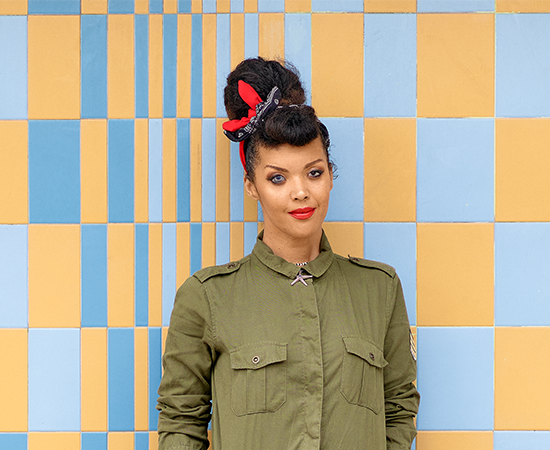 Phoebe Boswell
UK/Kenya
Centered around drawing but encompassing moving image, animation, painting, photography, sound, writing, and immersive site-sensitive installation, Phoebe Boswell's art practice is anchored to what she describes as a 'a restless state of diasporic consciousness.' Boswell's figurative and interdisciplinary practice denotes a commitment of care for how we see ourselves and each other. Her work explores notions of freedom, protest, grief, intimacy, migration, love, the body and its world-making, using auto/biographical stories as catalysts to contest histories and imagine futures. Traversing intuitively across media, she creates evocative works which affect and are affected by the environments they occupy, by time, gestalt, the serendipity of loops, and the presence of the audience.
---
Cristina Rivera Garza
US/Mexico
Cristina Rivera Garza is the award-winning author of six novels, four collections of short stories, five collections of poetry, and four nonfiction books. The recipient of the Roger Caillois Award for Latin American Literature (Paris, 2013), as well as the Anna Seghers (Berlin, 2005), she is the only author who has won the International Sor Juana Inés de la Cruz Prize twice. She is Distinguished Professor in Hispanic Studies and Director of the Ph.D. in Creative Writing in Spanish at the University of Houston. Rivera Garza is the recipient of a 2020 MacArthur Fellowship, and a finalist for the 2020 National Book Critic's Circle Award for Criticism. Born in Mexico in 1964, she has lived in the United States since 1989.
---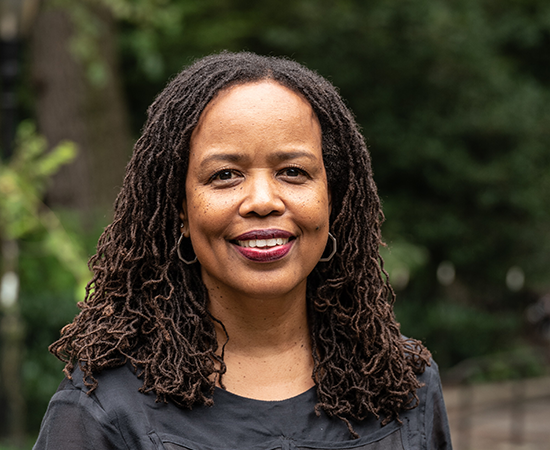 Saidiya Hartman
US
Saidiya Hartman is the author of Wayward Lives, Beautiful Experiments: Intimate Histories of Social Upheaval, Lose Your Mother: A Journey Along the Atlantic Slave Route, and Scenes of Subjection: Terror, Slavery, and Self-Making in Nineteenth-Century America. A MacArthur Genius Fellow, she has been a Guggenheim Fellow, Cullman Fellow, and Fulbright Scholar. She is a University Professor at Columbia University and is in the Department of English and Comparative Literature. In addition to her books, she has published articles in journals such as South Atlantic Quarterly, Brick, Small Axe, Callaloo, The New Yorker, and The Paris Review.
---
Janaína Oliveira
Brazil
Janaína Oliveira is a film scholar and independent curator. Professor at the Federal Institute of Rio de Janeiro (IFRJ) and consultant for JustFilms/Ford Foundation, Oliveira has a Ph.D. in History and was a Fulbright Visiting Scholar at the Center for African Studies at Howard University. Since 2009, she has researched and made film programs mainly focusing on Black and African Cinemas. She has also worked as a consultant, juror, and panelist in several film festivals and institutions in Brazil and abroad. In 2019 she programmed the "Soul in the Eye: Zózimo Bulbil legacies and the Contemporary Black Brazilian Cinema' series at the International Film Festival Rotterdam and also worked as an advisor for African and black diaspora films for the Locarno Film Festival (2019-2020). She is the founder of the Black Cinema Itinerant Forum (FICINE) and was the Flaherty Film Seminar (New York) programmer for 2021 and of Zózimo Bulbul Black Film Festival (Rio de Janeiro) from 2017 to 2021. Besides participating in other curatorial initiatives, she is part of the BlackStar Film Festival curatorial team as the documentary feature film section Chair and board of the William Greaves Fund from Firelight Media.
Past Events