Master of Arts (MA), Doctor of Philosophy (PhD)
Founded in 1973, York University's unique interdisciplinary Graduate Program in Social and Political Thought (SPTH) undertakes to encourage, develop and advance the analysis of social and political ideas with the aim of integrating intellectual interests common to the humanities and social sciences. This program offers both MA and PhD degrees programs. The Program is not associated with any particular school of thought, and stresses both historical and systematic study of social and political ideas.
Application Period
Fall Application:
Oct 15, 2022 – Jan 15, 2023
Three Flexible Areas of Study
History of Social and Political Thought
Black Studies and Theories of Race and Racism
Economy, Consciousness, Aesthetics and Society
Featured Faculty
Social and Political Thought offers a tremendous amount of freedom in the formulation of a unique critical project, regardless of disciplinary boundaries. As a result, researchers can put the substance first, discovering methods and frameworks as they emerge from their projects, rather than the other way around.
— James Beirne,
PhD student in Social & Political Thought Program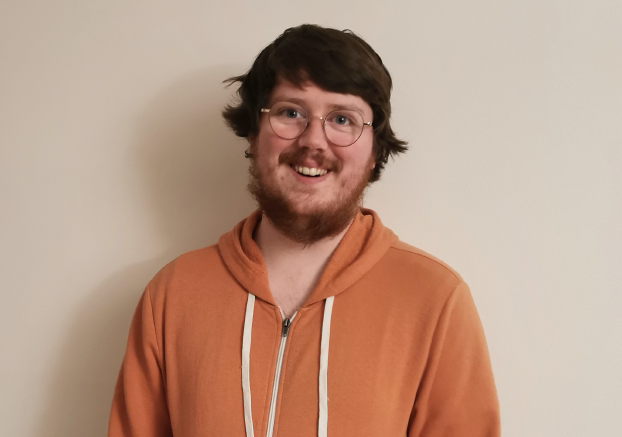 Learn More
The Graduate Program in Social & Political Thought at York is an exciting environment to pursue innovative, socially engaging, career-ready education. Contact our Graduate Program Assistant to learn more.