Featured News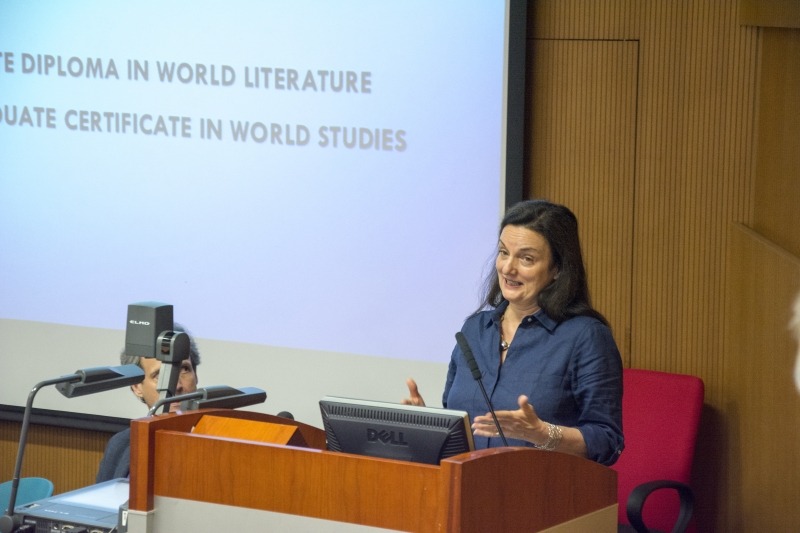 In Memoriam: Marie-Christine Leps (1953–2022)
The York University community is mourning the loss of Associate Professor Marie-Christine Leps, who passed away on Monday, October 17th 2022.
PhD scholar chosen as one of SSHRC's five best storytellers
We celebrate Vincci Li for being one of the Final Five best "storytellers" of 2022 in a national competition held by the Social Sciences & Humanities Research Council of Canada (SSHRC).
Events
Expand the Grad @ York Story
Do you have a story or event to share with the wider graduate community? We'd love to hear from our students, faculty, staff, and alumni on what's happening in and around FGS. Our digital platforms connect us with future and current students, as well as alumni and community partners, to help tell our story.
Alumni in the News
Muslims have become the new scapegoats in Europe: historian
"In many ways, in contemporary Europe, Muslims have been unfairly blamed for the failures of recent European politics," Richard Wolin, York University alum, tells the Tehran Times.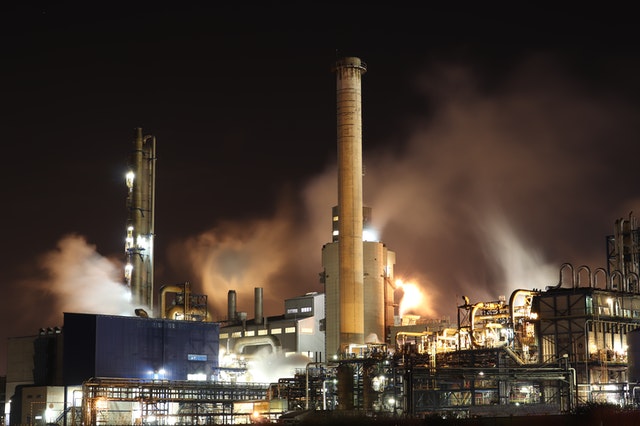 Offshore
Offshore explores the consequences of the next chapter of oil exploration. Told via a first person journey through a deserted and damaged oil rig, Offshore provides a rich interactive environment that operates as both labyrinthine puzzle and investigative documentary. Directed by Social and Political Thought alum, Brenda Longfellow.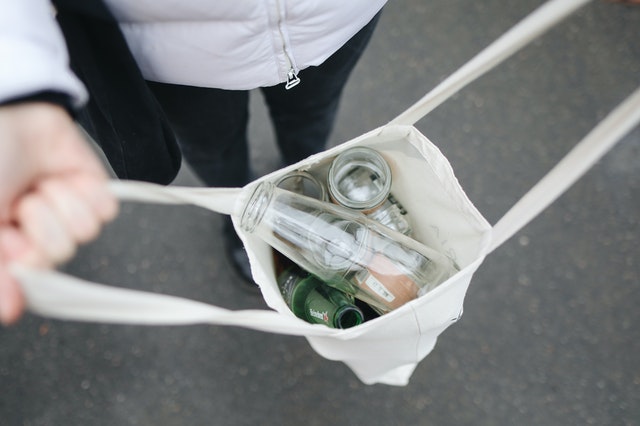 Your hemp shopping bag and reusable bottle are laudable, but here's why they aren't enough to save the planet
Climate change is not just an environmental crisis, it's a socio-political-intellectual crisis, claims York alum Todd Dufresne.

Learn More
The Graduate Program in Social & Political Thought at York is an exciting environment to pursue innovative, socially engaging, career-ready education. Contact our Graduate Program Assistant to learn more.