The York community comes together to remember John McCurdy, PhD candidate in Social and Political Thought, who passed away December 17, 2021.

McCurdy was born in 1973 and grew up in Burlington, later living in British Columbia and Alberta before returning to Ontario. He received a Bachelor of Arts in English and History and a master's degree in Globalization Studies, both from McMaster University, as well as a Bachelor of Education from the University of Toronto. McCurdy worked as a researcher, historian and teacher. He had been a member of the Ontario College of Teachers since 2008.

McCurdy joined the York community in 2016 as a PhD student in Social and Political Thought. His research interests included Toronto History, Urban Studies, Political Theory, and the History and Theory of the Commons, which were all driving forces in shaping his dissertation.

"John McCurdy knew so much about Canadian history, theories of the city, urban theory, Marxist theory and methodology, neo-commoning, the politics of intellectual property and theories of technology. He had the acute research skills of an archivist and historian blended with the political awareness of a political scientist. I will cherish our fascinating conversations drawing on all his knowledge fields along with those of music, life and death," says Shannon Bell, Professor in York University's Political Science Department who served as McCurdy's supervisor. "In our second to last conversation, we talked about Leonard Cohen's "If it be Your Will," Joni Mitchell's "Down to You" and the Stoic philosopher Epictetus' thoughts on control, choice and attitude."

McCurdy was a life-long writer. His works included Becoming Bruce: The Early Life and Work of Bruce Cockburn (2010) as well as many articles and poems. He was also a nature enthusiast and a deeply spiritual person with a passionate commitment to learning.

Judith Hawley, graduate program assistant for Social and Political Thought, remembers McCurdy as a person who "thrived on reading, research and writing."

"The one sadness he spoke of was not completing his PhD, it was a project he was deeply committed to completing," recalls Hawley. "He valued the environment, the changes of the seasons, numerous friendships and new experiences. When COVID shut things down, one of the things he enjoyed most was long walks or bike rides through the ravine near campus."

John will be deeply missed by his sister, Katherine McCurdy-Lapierre, his stepmother, Kathie Hibbins, as well as many friends and colleagues at York University.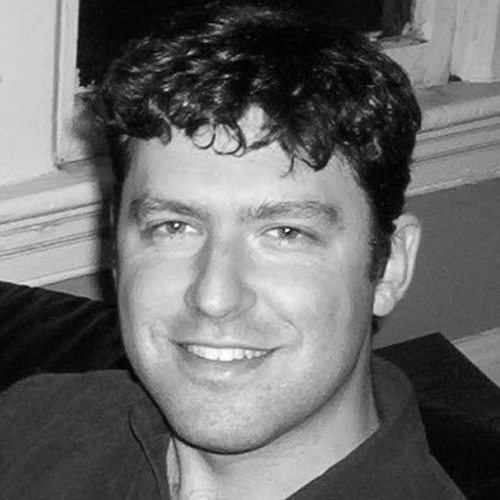 John McCurdy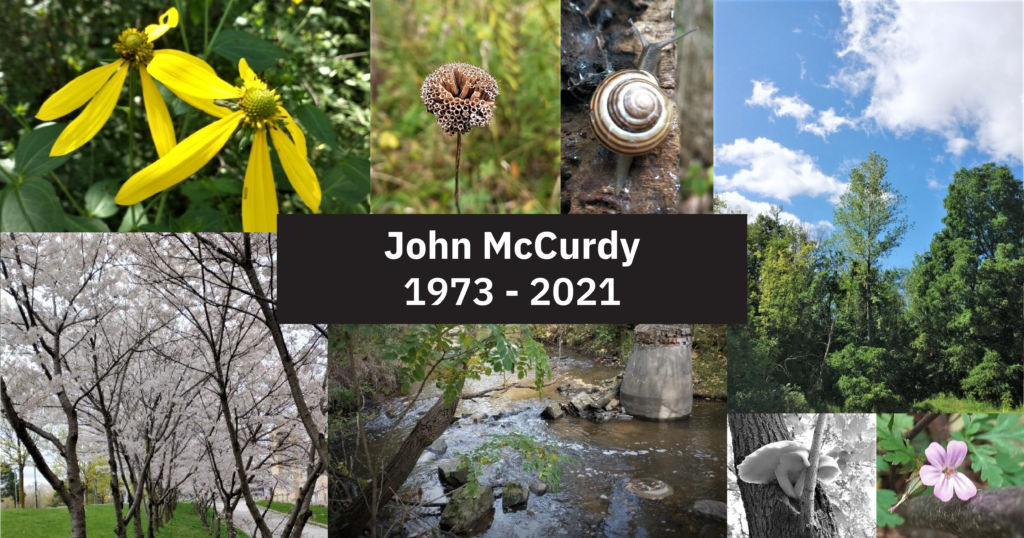 Dr. Bell dedicates the following lines by Leonard Cohen to the memory of McCurdy:
If it be your will, that I speak no more
And my voice be still, as it was before
I will speak no more, I shall abide until
I am spoken for, if it be your will
Donations honouring John McCrudy can be made to the Woodland Cultural Centre at woodlandculturalcentre.ca.