From classic texts to graphic novels, through various theoretical approaches, literary genres and national literatures, our department celebrates literary expression in all its forms. York's English Department equips students with the tools to understand, appreciate and discuss literature across historical and national boundaries, while providing the freedom and encouragement to be creative and pursue independent interests.
What makes us unique:
We look at old texts in new ways, from a variety of cutting-edge and politically relevant perspectives
We offer a combined Creative Writing and English major, fusing a critical approach to the literature of prior generations with training in how to create and shape the literature of the next generation
Our approach to world literature blends postcolonial studies, community engagement and social justice in the study of Indigenous, Black and Middle Eastern literature
Based in Toronto, students have access to a wide range of important literary events
Our faculty have received major international awards for their work and are active in the arts as film writers, poets, creative writers, novelists and documentary filmmakers.
Choose from an undergraduate or graduate English degree, Creative Writing or a combined major.
Please read our Land Acknowledgment which recognizes the unique and enduring relationship of Indigenous people and their traditional territory.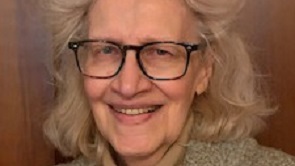 November 23, 2023
Passings: Professor Ila Goody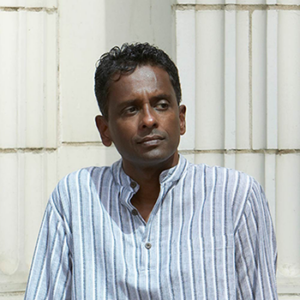 October 20, 2023
Writer in Residence: In Conversation - October 25, 2023
Upcoming Events
My professors didn't just see me as a student; they saw me as an active creative and critical thinker who could contribute meaningfully to their academic life and work. Even though they had plenty to teach me, every class (including lectures, but especially the small tutorial groups) felt like a collaborative space where different opinions were honoured and deeply considered. Being in classes like these made me more passionate about my coursework than I could have expected, while improving my analytic skills and writing better assignments felt productive and rewarding. It also made me confident that my professors saw me as a human being, that they were willing to adapt their teaching to my goals and interests.
— John Nyman
Alumnus, Creative Writing '12