When you major in English or Creative Writing, you choose one of the most versatile and adaptable fields of study at York. Our majors gain an appreciation for the power of the written word in a multiplicity of forms, and for literature's engagement with a range of political, ethical, environmental, and historical concerns, as well as with other media, such as the visual and dramatic arts. They learn how to write eloquently and persuasively, and to approach texts with an editorial eye. They also develop the key skills and qualities that, according to a recent survey, over 90% of employers say they look for in job candidates: a demonstrated ability to "think critically, communicate clearly, and solve complex problems," and to exercise "ethical judgment" and "intercultural" awareness (AACU Employer Priorities Survey, 2013).
English Majors
Our English majors have found successful careers in a wide range of fields across Canada. They're applying the skills they developed here at York to their work as journalists for the major news outlets, as communications and marketing directors for companies large and small, in governmental positions at the local, provincial, and federal levels, and as directors of non-profit and outreach organizations.
Creative Writing Majors
Our Creative Writing majors have gone on to become finalists for or winners of almost every major Canadian literary award, including the Governor General's Award, the Scotia Bank Giller Prize, and the Griffin Poetry Prize. They find work in a wide variety of text-based environments, including as writers, content developers, editors, and publishers. The arts comprises one of the biggest industries of the Canadian economy, and the books and publishing sector is the largest of the Canadian arts sectors.
Possible Careers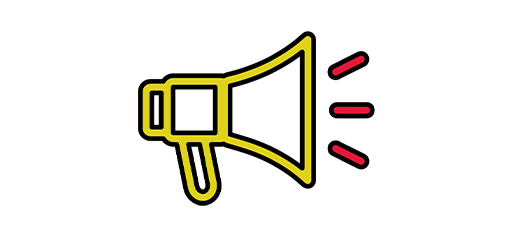 Public Relations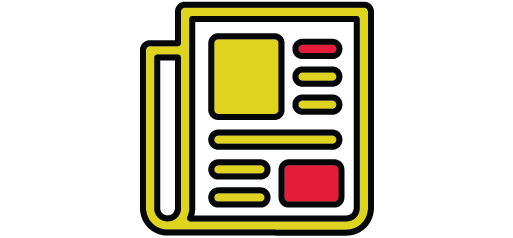 Journalism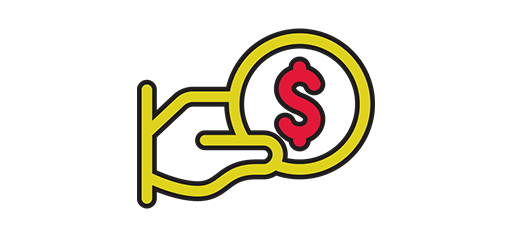 Finance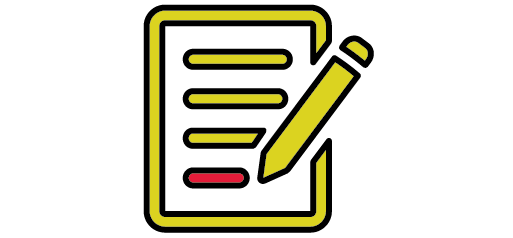 Publishing & Editing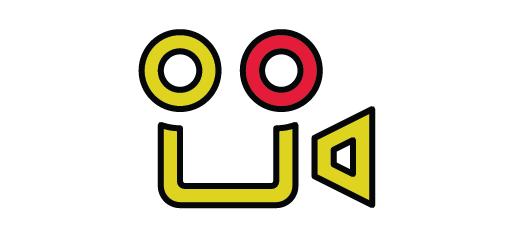 Filmmaking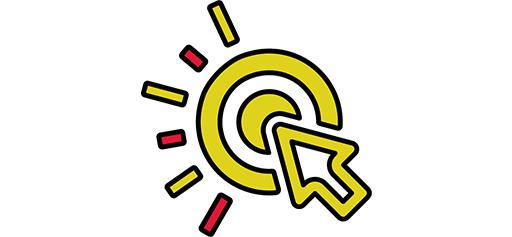 Marketing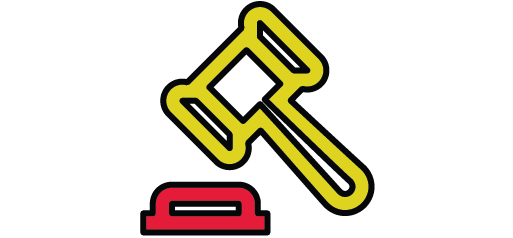 Law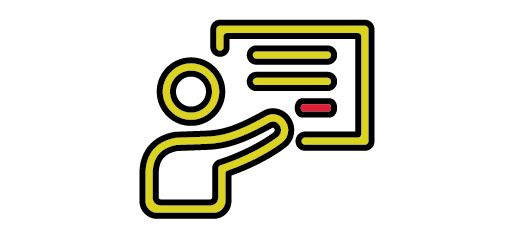 Teaching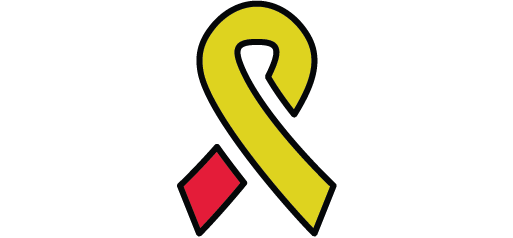 NGOs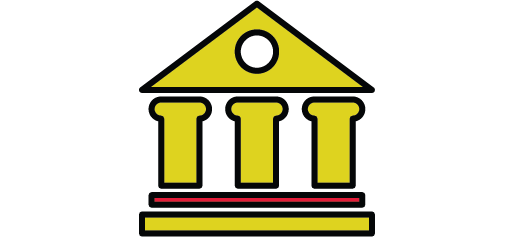 Government