When you major in English or Creative Writing, you choose one of the most versatile and adaptable fields of study at York. Our majors gain an appreciation for the power of the written word in a multiplicity of forms, and for literature's engagement with a range of political, ethical, environmental, and historical concerns, as well as with other media, such as the visual and dramatic arts. They learn how to write eloquently and persuasively, and to approach texts with an editorial eye. They also develop the key skills and qualities that, according to a recent survey, over 90% of employers say they look for in job candidates: a demonstrated ability to "think critically, communicate clearly, and solve complex problems," and to exercise "ethical judgment" and "intercultural" awareness (AACU Employer Priorities Survey, 2013).
English Majors
---
Our English majors have found successful careers in a wide range of fields across Canada. They're applying the skills they developed here at York to their work as journalists for the major news outlets, as communications and marketing directors for companies large and small, in governmental positions at the local, provincial, and federal levels, and as directors of non-profit and outreach organizations.
Creative Writing Majors
---
Our Creative Writing majors have gone on to become finalists for or winners of almost every major Canadian literary award, including the Governor General's Award, the Scotia Bank Giller Prize, and the Griffin Poetry Prize. They find work in a wide variety of text-based environments, including as writers, content developers, editors, and publishers. The arts comprises one of the biggest industries of the Canadian economy, and the books and publishing sector is the largest of the Canadian arts sectors.
English majors' critical thinking, problem solving and effective communication skills are valued in the workplace. Read this article from The Muse to discover the other benefits of an English degree.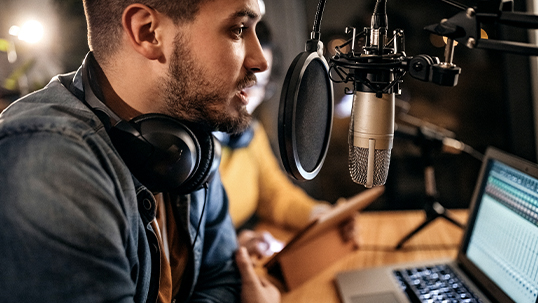 We know that the personal rewards of literary study last a lifetime, but new studies show that those long-lasting benefits extend to the workplace, too. Read this article from the New York Times to learn more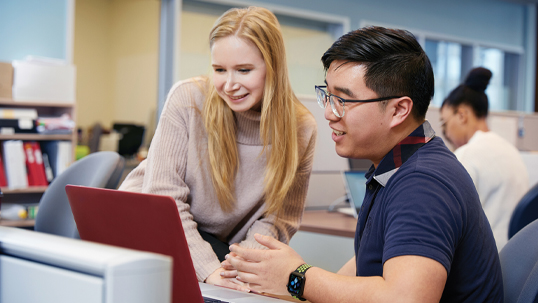 Find out the various career opportunities available in your field with a little help from our expert advisors.
Possible Careers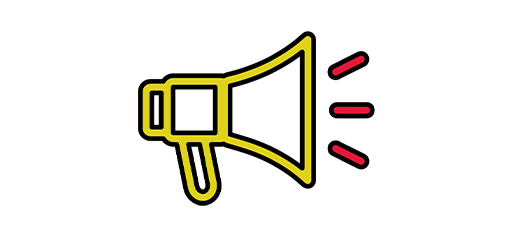 Public Relations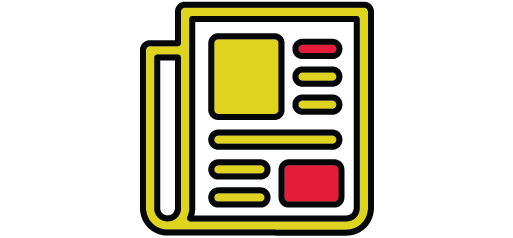 Journalism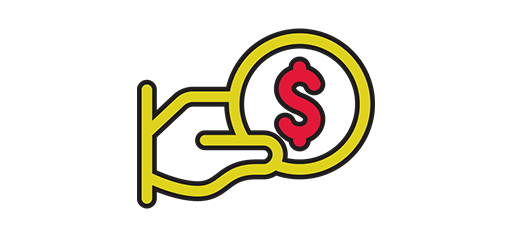 Finance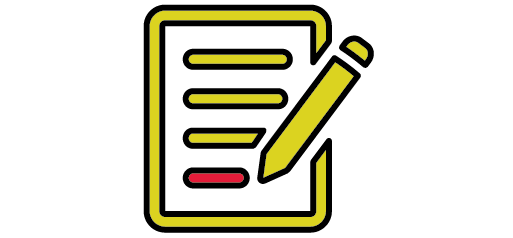 Publishing & Editing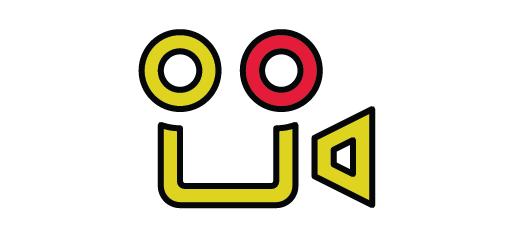 Filmmaking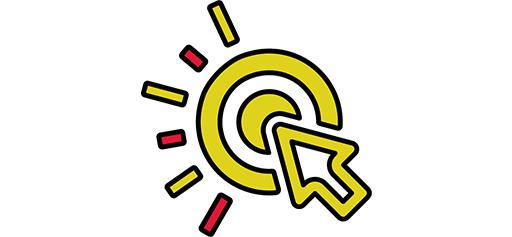 Marketing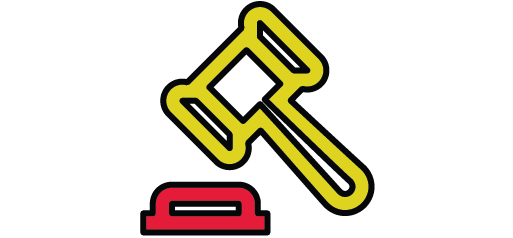 Law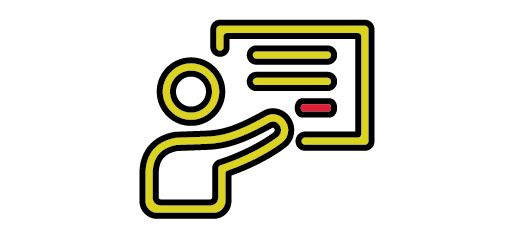 Teaching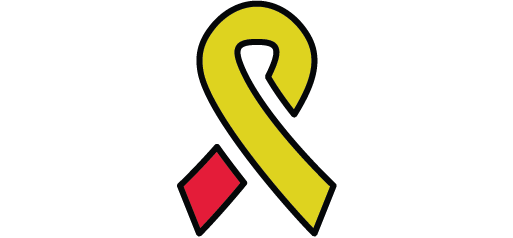 NGOs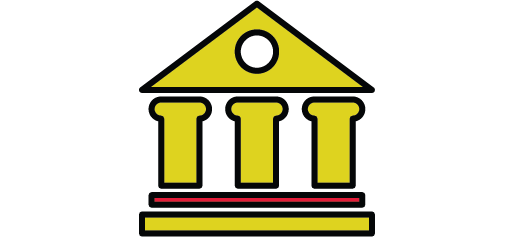 Government
Hear from our Alumni
My York English degree supported me in developing critical analysis skills and helped me hone my ability to communicate persuasively in my written work and oral presentations. I use these skills daily in my work to comment on legal opinions and litigations strategies using an anti-colonial and anti-racist lens.
— Kirsten Manley-Casimir
Acting Legal Director, Indigenous Justice Division
Ministry of the Attorney General, Ontario
---
York's Creative Writing program gifted me the real struggle of tunnelling into the writer I often dreamed, but seldom believed, to be me. I now teach in the English Department at Humber College and I strive to do, for each of my students what my Creative Writing professors at York did for me: they set me on one of the most rewarding and inspiring journeys of my life.
— Canisia Lubrin
Poet, 2021 Winner of the Windham-Campbell Prize