Explore the ways immigrants have shaped Canadian literary history. Think critically about film adaptations of your favourite novels. Learn about Shakespeare's contexts and contemporaries. Read and debate the latest in literary experiments. Our curriculum enables you to customize a course of study that will expand your knowledge of familiar works and introduce you to new ones. You'll investigate the broader political and social contexts of literary works, think about literature's relationships to other media, and learn how advanced theoretical approaches can enhance our interpretative frameworks. In our lecture courses you'll meet fellow students who share your intellectual interests, and in our small seminars you'll have the opportunity to work closely with faculty.
Our courses will provide you with the tools for rigorous analysis, and allow you to develop your abilities as an engaging public speaker and persuasive writer. A degree in English is not only a rewarding course of study for you as a student, but it also gives you a broad and adaptable skill set that employers have always found very desirable.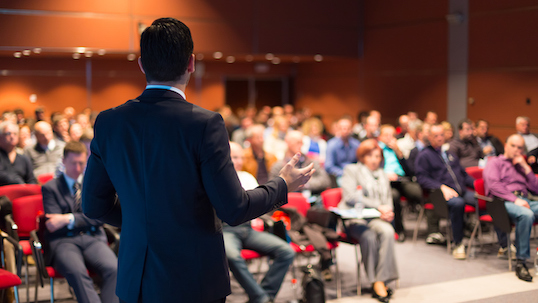 Get to know the faculty members of the Department of English and their academic areas of interest.