Quick Links
Want more information?
---
Discover literary art in all its forms, develop a portfolio of writing, become knowledgeable about the development of literature throughout history and master the ability to write critically and creatively.
---
Engage with authors
We host the Canadian Writers in Person Series and the Creative Writing Reader Series where you will be introduced to some of the best contemporary Canadian fiction and poetry. It's a unique opportunity to quiz the authors who pen the very works you're studying.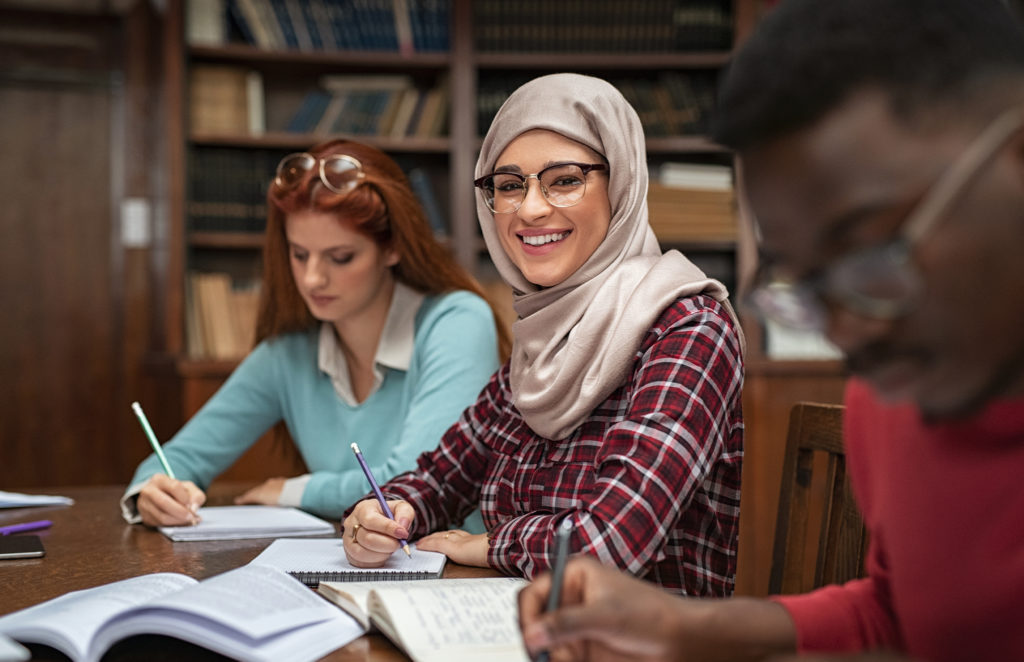 Specialize your studies
Our upper year courses offer you an opportunity to specialize your studies in an area which suits your interests and career goals. You can engage in more specialized studies of theories, literary periods, individual authors and genres.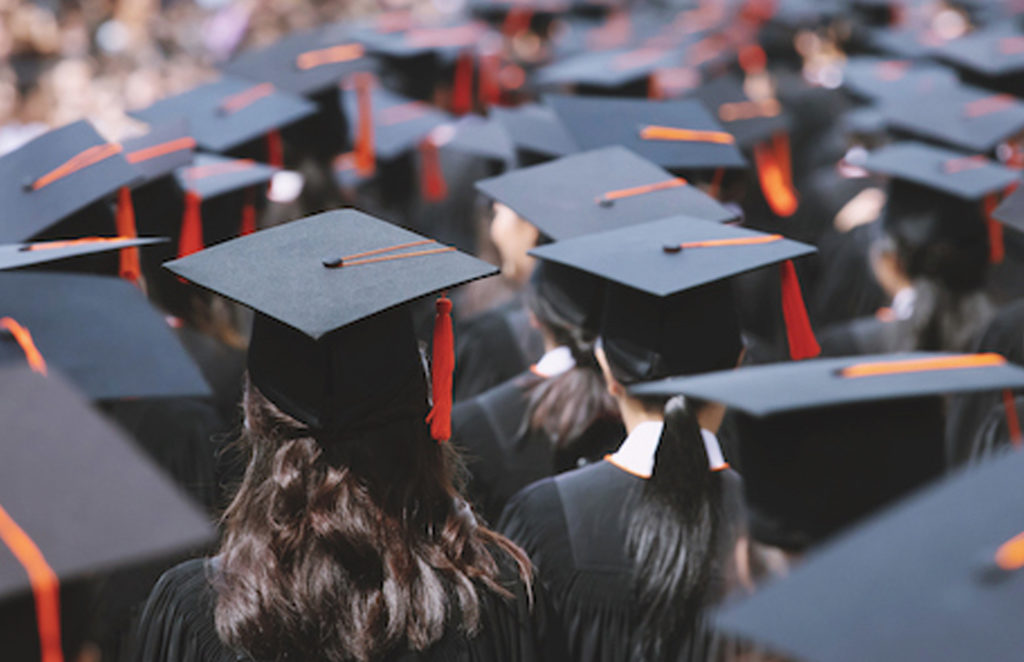 Successful graduates
Our alumni have gone on to achieve great things in their careers and have received recognition from the writing industry including being finalists for or the recipients of the Governor General's Award for Fiction, the Giller Prize, the W.H. Smith/Books First Novel Award, the Governor General's Award for Drama and the Chalmer's Award for Drama.
After coming to York I was pleasantly surprised at the incredible sense of student community, given that York has such a large student body. There are many academic and social clubs, along with causes to get involved with, so every person is guaranteed to find something that sparks their interest. It was within the social clubs at York that I met some of my closest friends and within my college community that I felt like I was a part of something smaller that contributed to the larger YorkU community. I expected to feel small within a large university with many students, but to my surprise, I have always felt I was a part of something bigger alongside my friends and peers.
— Sabrina Fortino
Alumna, English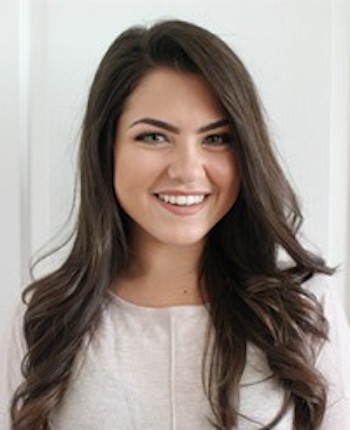 Program Options
We offer a variety of robust programs to fit your academic needs and career goals. Browse our options and be sure to reach out with any questions.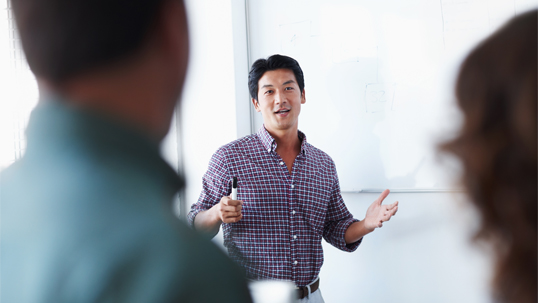 Take your love of learning to the next level with advanced graduate studies in English.