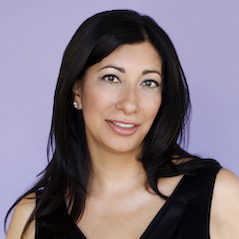 The Creative Writing Program's annual reading series is named in memory of Dr. Rishma Dunlop, a former coordinator and champion of the Creative Writing Program, a renowned poet, and a beloved and essential faculty member in the departments of English and Education for many years until her untimely death in 2016.
The Rishma Dunlop Reading Series offers students the opportunity to encounter exciting local and international writers working in a wide variety of genres, as well as editors, publishers and other professionals in the writing world. The series also invites graduates of the program to read from their newly published work, and features a yearly faculty reading and conversation about how writing happens in the lives of published authors and students alike.
Upcoming Events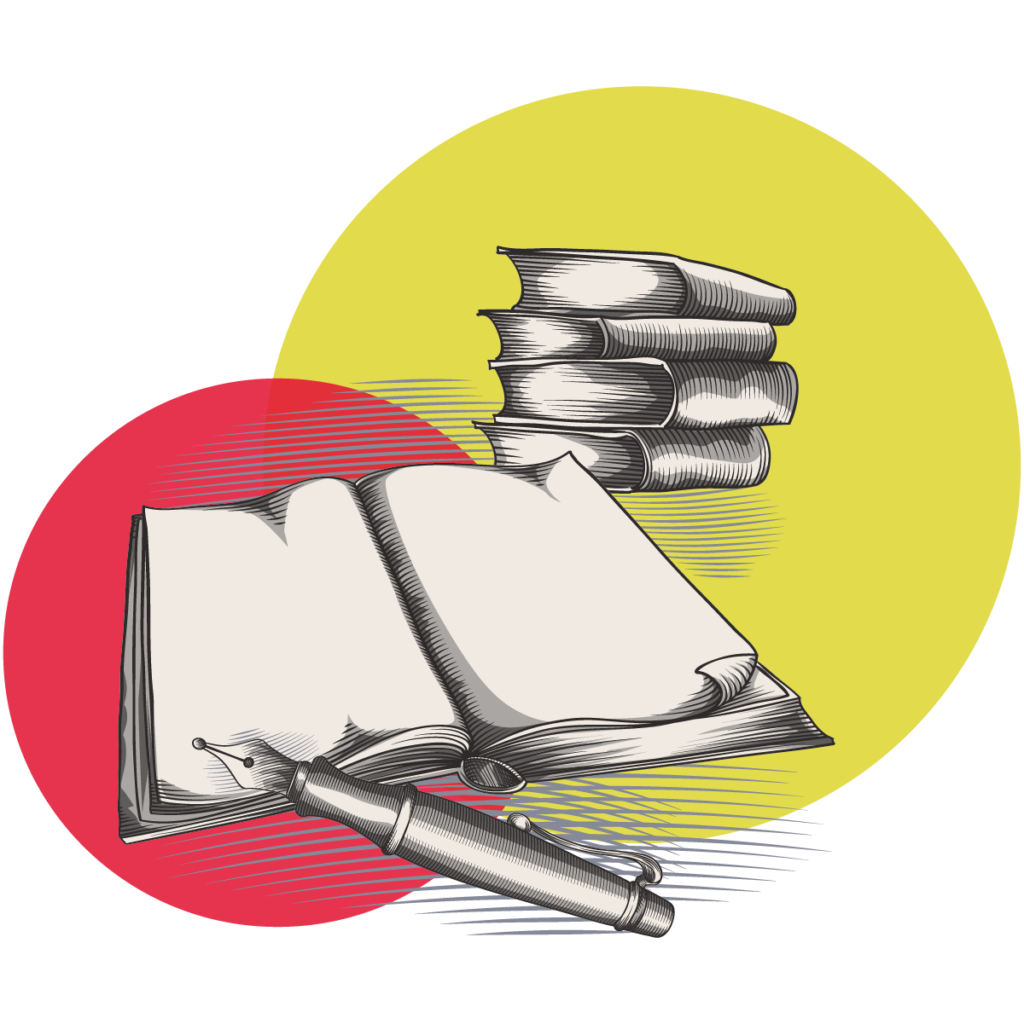 The Rishma Dunlop Reading Series and the Faculty of Liberal Arts & Professional Studies present:
Meet the Presses: submitting, editing, and publishing creative work
Date: Wednesday, Feb. 15
Do you want to publish your writing? Are you interested in a career in publishing? Join an afternoon conversation with the talented people at the heart of three of Canada's most vibrant publishing programs.
Canisia Lubrin, poetry editor for McClelland & Stewart, Leigh Nash, publisher at House of Anansi Press, and Alana Wilcox, editorial director for Coach House Books, will discuss how creative work develops through its stages from manuscript to book, and some of the challenges and opportunities encountered by writers and publishers along the way. Moderated by York writer-in-residence Karen Solie, the session will be followed by a Q & A.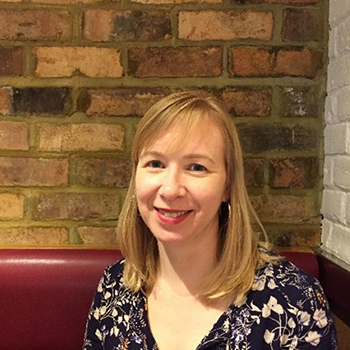 Alana Wilcox
---
Alana Wilcox is the Editorial Director of Coach House Books, an independent literary publisher of poetry, fiction, and nonfiction located in Toronto. She is the founding co-editor of the uTOpia series of books about the city and the author of a long-out-of-print novel, and she has sat on the boards of several publishing associations. Two of the books she has edited have won the Scotiabank Giller Prize.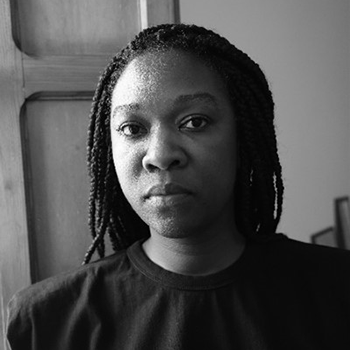 Canisia Lubrin
---
Canisia Lubrin's books include Voodoo Hypothesis and The Dyzgraphxst. Her work has been recognized with the Windham-Campbell prize, the Griffin Poetry Prize, OCM Bocas Prize for Caribbean Literature, the OCM Bocas Prize for Poetry, the Derek Walcott Prize, the Writer's Trust of Canada Rising Stars prize, and others. Born in St. Lucia, Lubrin is poetry editor at McClelland & Stewart and she coordinates the Creative Writing MFA at the University of Guelph.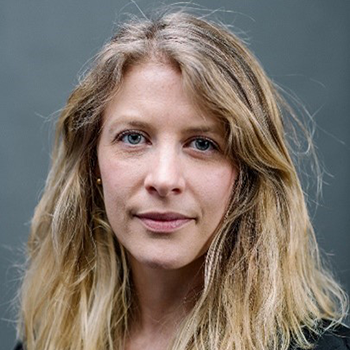 Leigh Nash
---
Leigh Nash is the publisher at House of Anansi Press. Previously, she's made books with Invisible Publishing, Coach House Books, and chapbook press The Emergency Response Unit. She earned has a BA in Creative Writing and Communications from York University and an MFA in creative writing from the University of Guelph, and has published one poetry collection, Goodbye, Ukulele.
Past events