Bachelor of Arts (BA) - Honours
Forget what you've heard about studying English. Here, you'll take an in-depth tour of literature ranging from the traditional (classic novels and poetry) to the popular (sci-fi and mysteries) to the innovative (graphic novels and film).
Our engaging professors explore contemporary ideas and theories, even while working with historical texts. You'll also focus on world literature, including Indigenous, African Diaspora, and Middle Eastern literature.
Our graduates go on to work in diverse careers as editors, writers, public relations officers, media specialists, communications directors and more.
Quick Links
OUAC Code: YUA
What you'll learn
---
Develop the critical thinking, reading and writing skills essential for success in a wide range of careers.
Explore a vast range of literary works while learning leadership, persuasive writing and problem solving.
Tailor your upper-year studies to specific theories, literary periods, genres and individual authors to suit your interests.
Hands-on experiences
---
Take advantage of Toronto's many literary events including the Harbourfront Reading Series and Word on the Street.
Attend live performances as part of our drama and Shakespeare courses.
Get an introduction to the country's best writing with the Canadian Writers in Person series where you can quiz the authors of the very works you're studying.
My advice to new students would be don't be afraid to talk to your professors. You will find they are very nice and helpful, and they do want you to succeed. Outside the classroom, they are nice people just like everyone else. Be sure to make friends; you will more than likely find very like-minded people in your program who will become your precious comrades as you battle through university.
— Sikai Zhan
Student, English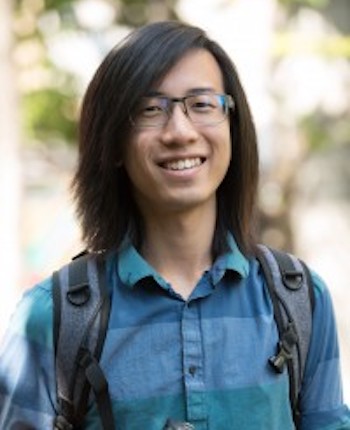 Questions
Students can contact lapsengl@yorku.ca for advising and admissions information.