The Department of Humanities is the only department in Canada to offer interdisciplinary programs and courses providing a comprehensive introduction to the humanities as an integrated field of study.
We are informed by a powerful vision of the value of interdisciplinary study and research, which enables students to understand and appreciate the diversity of human cultures and their multiple forms of expression.
Here's how we stand out:
A wide array of course offerings across a variety of humanities disciplines. Areas of study for the humanities core major include: Power, Diaspora, Race; Arts, Material and Popular Cultures; Digital, Technological, Natural Worlds; Texts, Contexts, Interpretations.
Eleven humanities programs with a diverse and comprehensive range: from the study of Children, Child and Youth to Religious Studies, from Black Canadian Studies to East Asian Studies, from Indigenous Studies to Jewish Studies.
Many of our internationally recognized faculty have won Social Sciences and Humanities Research Council grants for their work, as well as prestigious writing and publishing awards.
Please read our Land Acknowledgment which recognizes the unique and enduring relationship of Indigenous people and their traditional territory.
---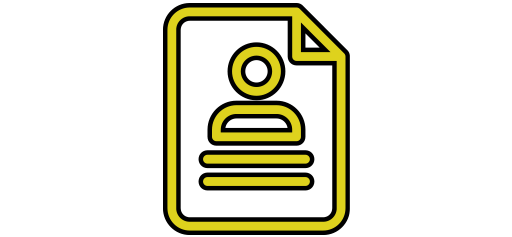 Experiential education and placement opportunities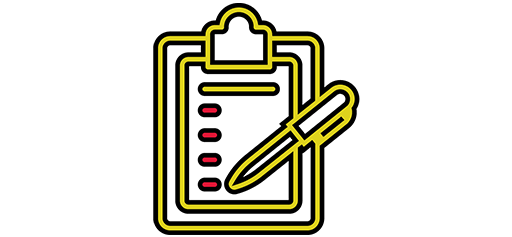 11 interdisciplinary undergraduate programs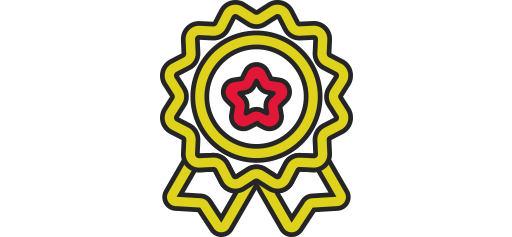 Over 60 full-time faculty members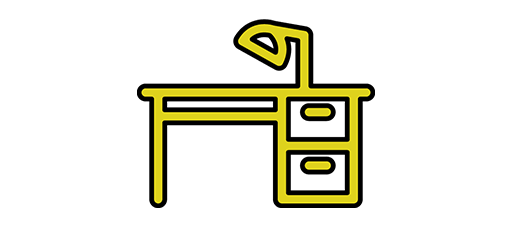 Earn a degree part time in the evening and online
---
Welcome to the Department of Humanities where students can learn about the past, examine how the past shapes the present, and imagine new possibilities for the future. In our courses, students explore various cultures and communities together with their expressive forms from a variety of critical viewpoints. We specialize in interdisciplinarity, combining fields of knowledge in the humanities to enable students to become critical thinkers and advocates for social justice. A humanities degree provides students with many exciting career paths, including, but not limited to, the following: cultural consultant, communications manager, podcast producer, social media strategist, digital collections archivist, media operations manager or elementary/secondary school teacher. Come join us!
— Elicia A. Clements
Associate Professor & Chair, Department of Humanities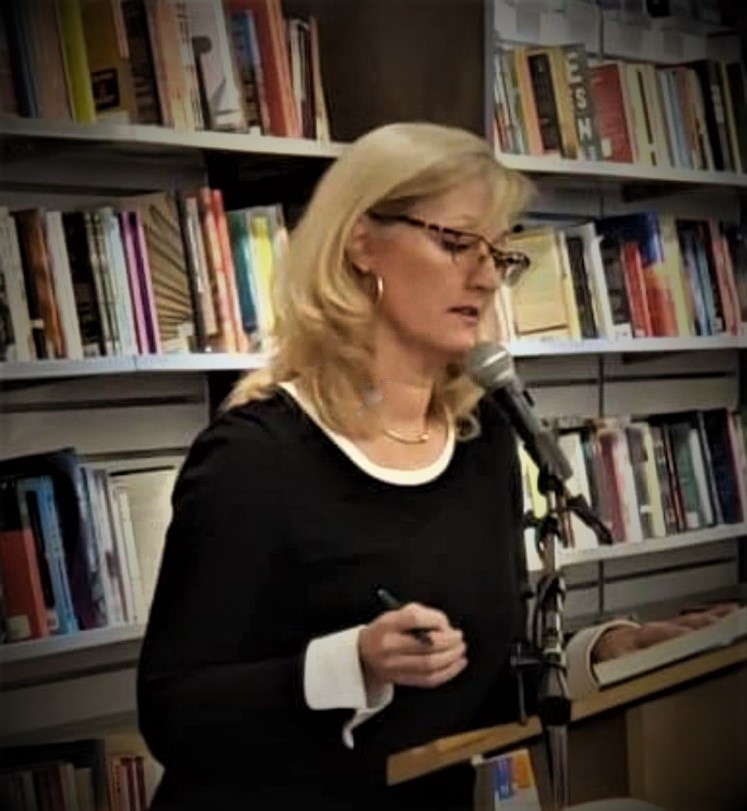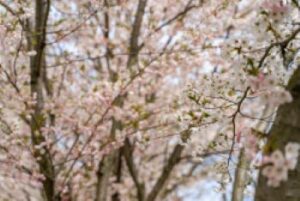 October 24, 2023
Humanities Department Statement on Academic Freedom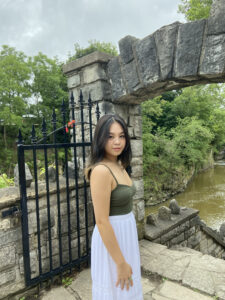 October 17, 2023
Joy Lam - Winner of LA&PS Writing Prize (MRP category)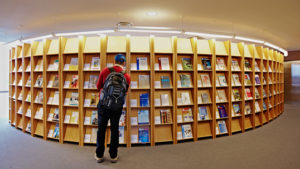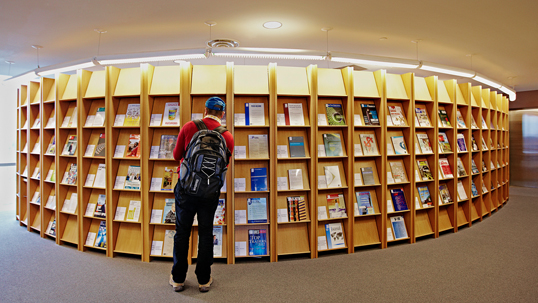 October 19, 2020
Bestselling Canadian books in 2020
Upcoming Events