Feeling a bit lost? Get support from your peers who understand the challenges of navigating campus life and transitioning to university. Vanier & Founders Colleges offer programs advocating for the academic, social and personal goals of their students. Mentors can also direct you to resources and opportunities offered by the college and University as a whole.
Connect with your peer mentor network and experience what they have to offer.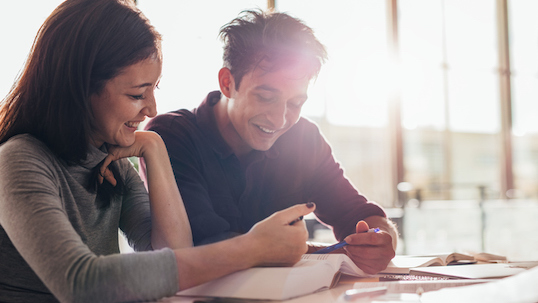 Interested in learning how to work independently while developing university-level skills and strategies, more self-awareness, and improved academic confidence and success? Peer Mentor group workshops and one-on-one meetings are designed to help you do this.
In these free peer-assisted study sessions, you'll work as a team with other students to break down complex ideas, develop smarter (and faster!) study methods, practise problem-solving, develop learning strategies and prepare for exams.
The Centre for Indigenous Student (CISS) Services strives to create a sense of belonging and to support the academic, spiritual, physical, and emotional well-being of a diverse Indigenous student population.