Our department is home to faculty engaged in world-class research and winning major awards and accolades for their achievements. Such accomplishments in scholarship are also reflected in the intellectually engaging classroom experiences they provide for our students.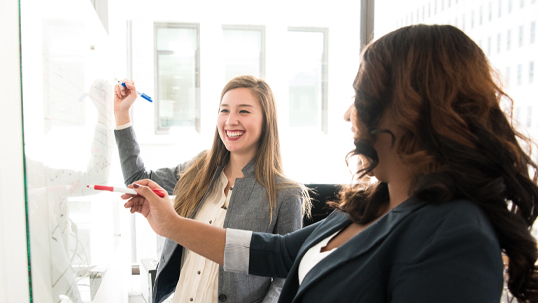 Our faculty are leading the way in their respective fields of study with innovating, topical research that's making an impact worldwide.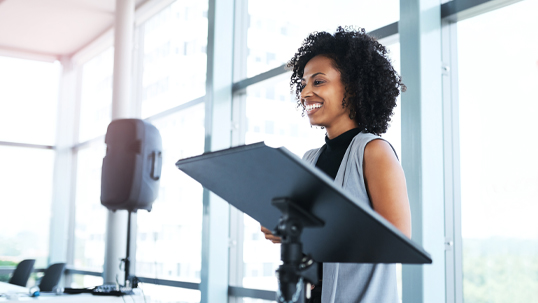 We are proud that our distinguished faculty members are being recognized for their contributions.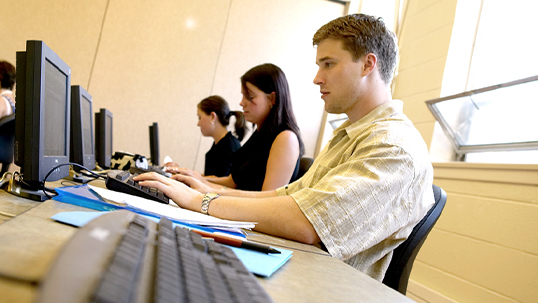 Please familiarize yourself with the policies that must be followed by students, staff and faculty in our department.