The graduate programs featured below are designed for students interested in drawing connections across traditional disciplinary boundaries. Learn from faculty members with an enormous breadth of expertise covering various historical periods, substantive topics and theoretical approaches.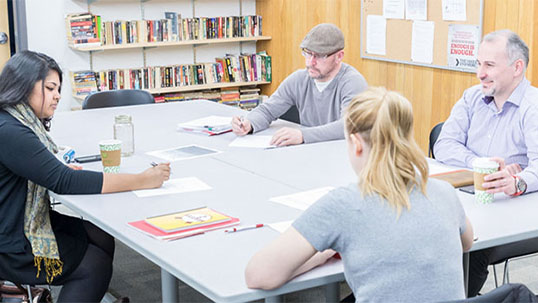 Examine subjects central to the Humanities within a rich diversity of multicultural contexts. Drawing upon the interdisciplinary interests and approaches of contemporary scholarship, the graduate program in Humanities addresses critical issues involving western and non-western humanist traditions.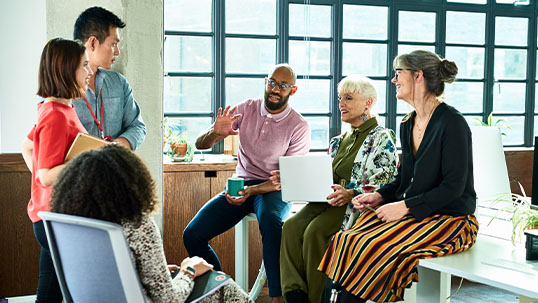 Interdisciplinary Studies is an academic field, approach and process that fosters the synthesis of broad disciplinary perspectives, knowledge, skills, interconnections and epistemology in an educational setting. For nearly 50 years at York, this program has invited students from diverse academic backgrounds.
Science & Technology Studies is a discipline focused on the complex relationship between science, technology, and society. This program uses the methods and theories of the social sciences, humanities, and cultural studies to examine technology and scientific knowledge and practice.