Masters of Arts (MA)
Do you have a desire to create your own unique area of inquiry? Do you strive to challenge and defy the traditional boundaries of university study? The YorkU Graduate Programme in Interdisciplinary Studies offers prospective students the opportunity to propose one's own path to learning.
Application Period
Fall Application:
Oct 15, 2023–Mar 15, 2024
Interdisciplinary Studies at a Glance
10
Faculties
And hundreds of programs to combine for your topic of study
2 or 3
Years
Find the programme length that fits your needs
100+
Supervisors
Always active to help you achieve your goals
Featured Faculty
I enrolled in the Interdisciplinary Programme because of its unique nature that interrogates, accommodates, and blends different disciplines and integrates them into her study. I took a multidisciplinary approach that encompasses Human Rights and Equity Studies, Women, Political economy, and Sociology. I am the founder of Women in Investment, a business organization that has brought together East African Women in Toronto intending to invest in real estate. The organization also supports other recent East African women by creating a social network and a cultural community.
— Catherine Mutune
2nd Year MA student in Interdisciplinary Studies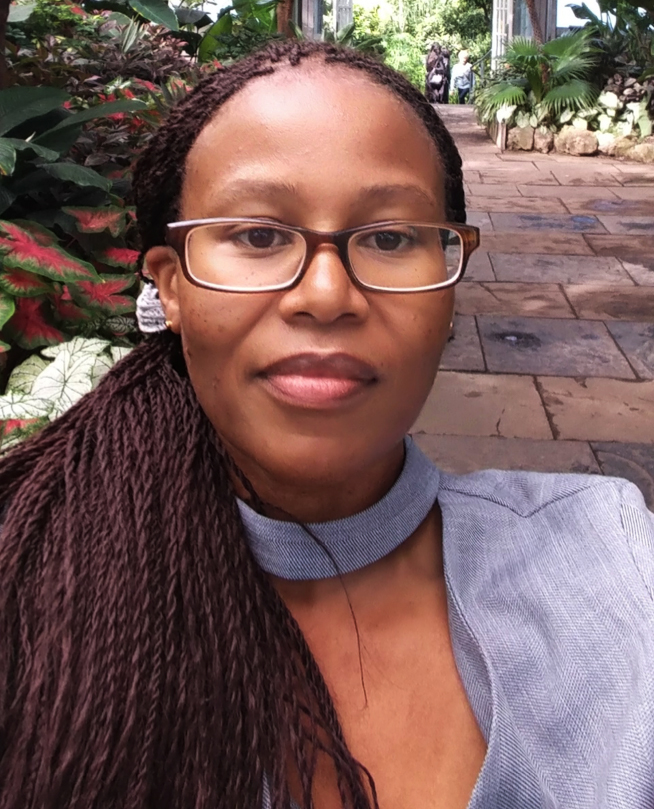 Learn More
The Graduate Programme in Interdisciplinary Studies at York is an exciting environment to pursue innovative, socially engaging, career-ready education. Contact our Graduate Programme Administrator to learn more.