Featured News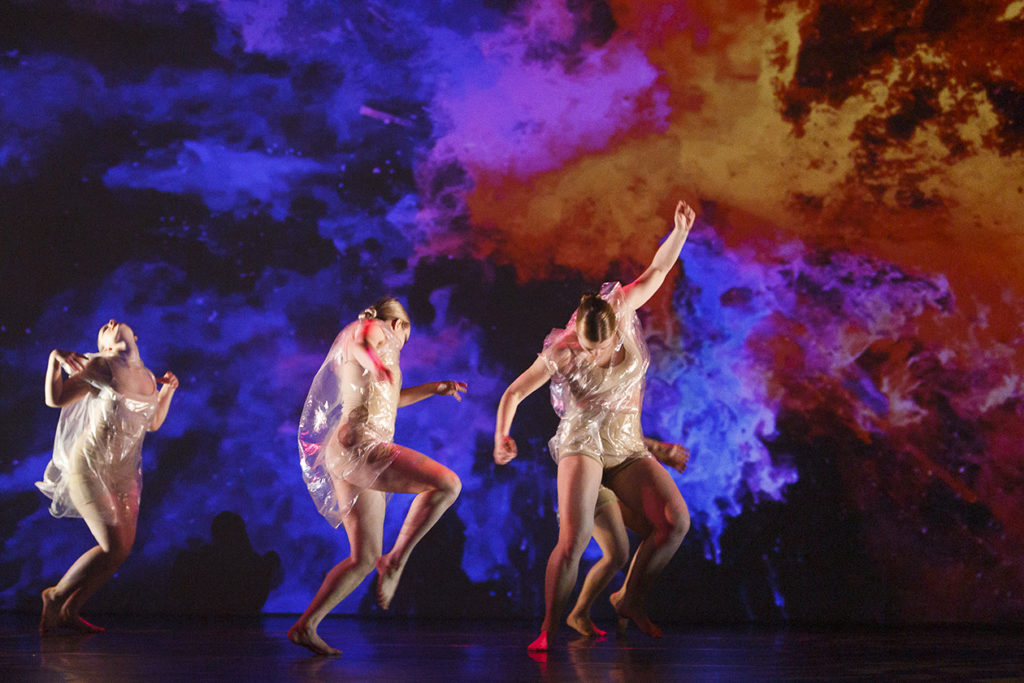 Non-traditional theses becoming new tradition for Faculty of Graduate Studies
A 2018 report by the Canadian Association of Graduate Studies promoted rethinking the dissertation, and the Faculty of Graduate Studies (FGS) at York has picked up the baton and run with it, creating its own task force to explore ways of easing the way for different approaches.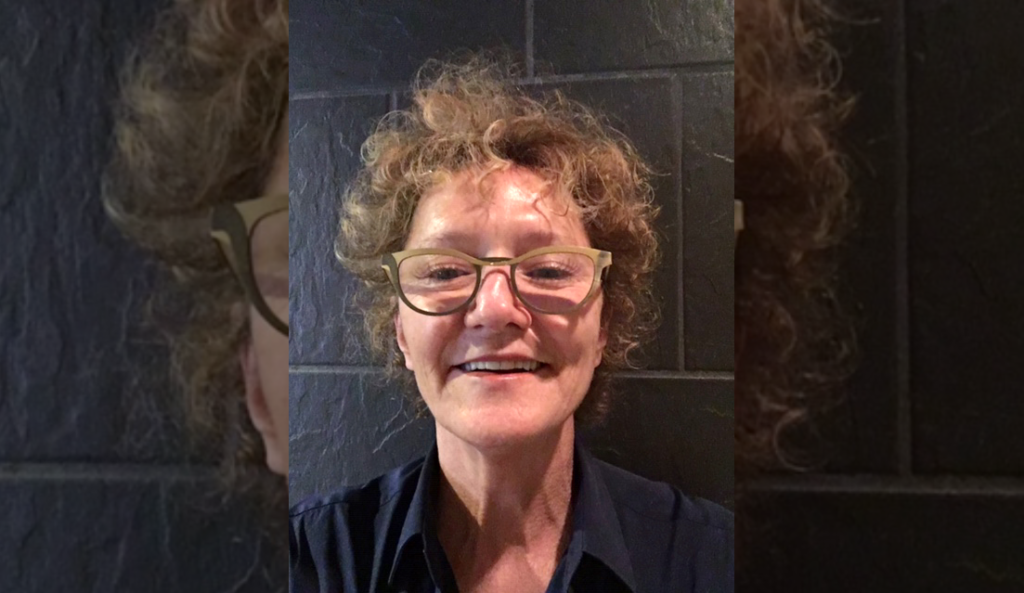 York faculty, staff honoured at Student Accessibility Services celebration
Thirty-one York faculty and staff members, plus two staff teams, were honoured for their support of students with disabilities during the Student Accessibility Services' Virtual End-of-Year Celebration on April 29.
Events
Expand the Grad @ York Story
Do you have a story or event to share with the wider graduate community? We'd love to hear from our students, faculty, staff, and alumni on what's happening in and around FGS. Our digital platforms connect us with future and current students, as well as alumni and community partners, to help tell our story.
Alumni in the News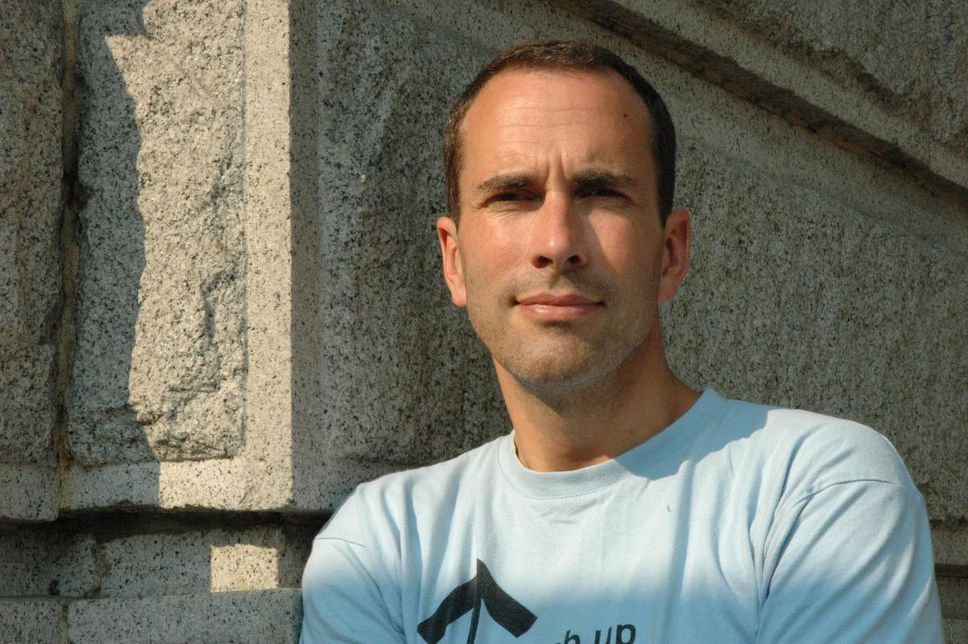 John Greyson Wins 4th TEDDY Award From Berlinale 2021
John Greyson's International Dawn Chorus Day has won the Teddy Award for Best Short Film.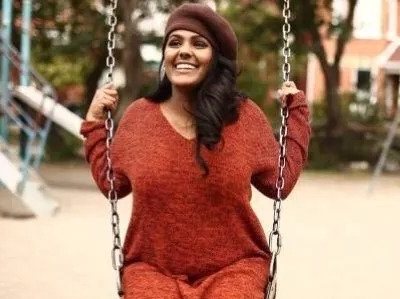 Nayani Thiyagarajah On Racism And Self-Care
Racism is a reality for many Canadians of colour, and its effects can be damaging physically and psychologically.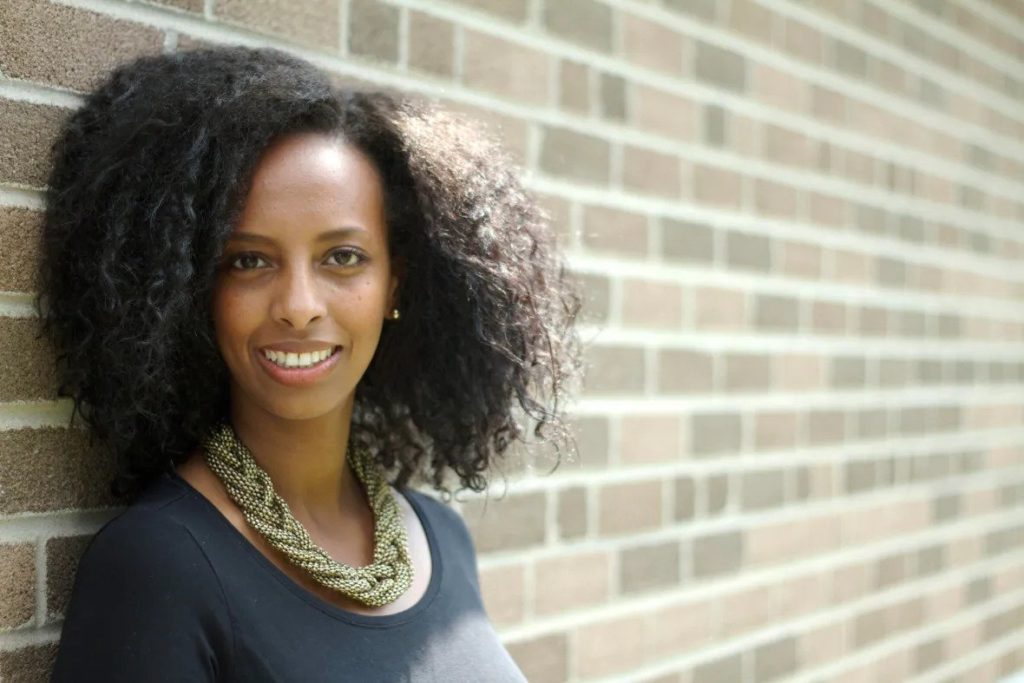 'We can hardly keep them stocked': Why books by Black authors are flying off the shelves
Sales of anti-racism, social justice books jumped by 955% from May to June, says BookNet Canada

Learn More
The Graduate Programme in Interdisciplinary Studies at York is an exciting environment to pursue innovative, socially engaging, career-ready education. Contact our Graduate Programme Administrator to learn more.