Featured News
The Keith Haring renaissance: Almost four decades later, the iconic artist finds a new generation of fans
Elio Iannacci, a York University graduate student of Interdisciplinary Studies reflects on how almost four decades later, the iconic artist Keith Haring finds a new generation of fans.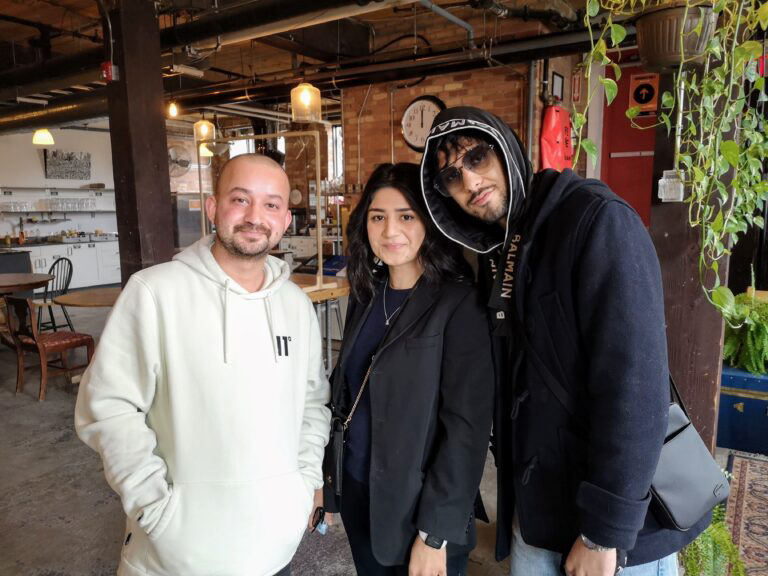 York graduate students create wellness video in response to pandemic
York's Wellness Initiative Fund provided a grant for new project designed by a York University graduate student that offers a break from pandemic-related angst.
Events
Expand the Grad @ York Story
Do you have a story or event to share with the wider graduate community? We'd love to hear from our students, faculty, staff, and alumni on what's happening in and around FGS. Our digital platforms connect us with future and current students, as well as alumni and community partners, to help tell our story.
Alumni in the News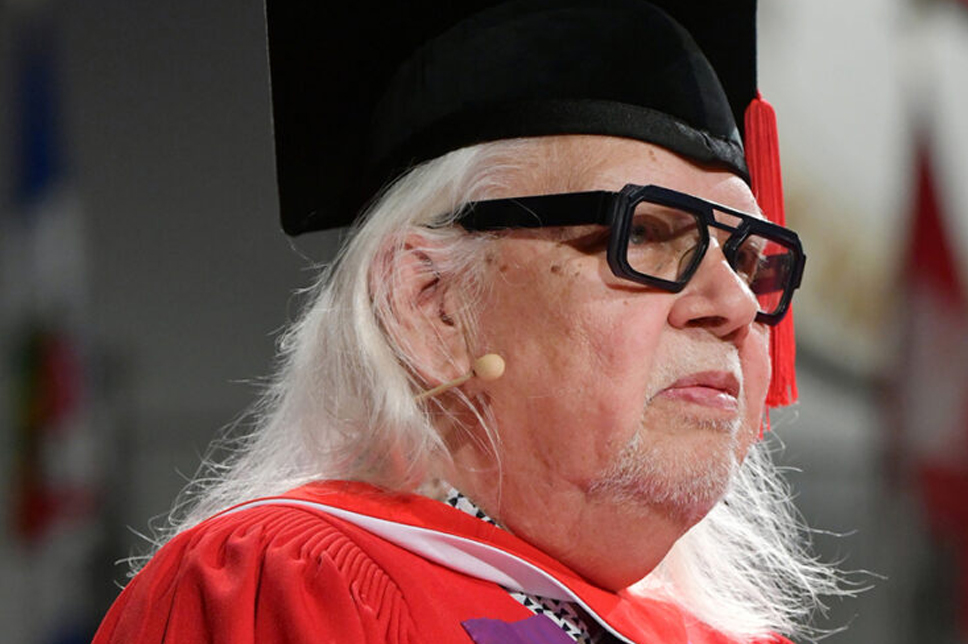 Elder Duke Redbird draws on the wisdom of Mother Earth
Indigenous Elder and Interdisciplinary Studies alum Duke Redbird delivered a moving and passionate address about Mother Earth, strawberries and universities, and the enduring spirit of a mentor to the 2022 Faculty of Education graduating class.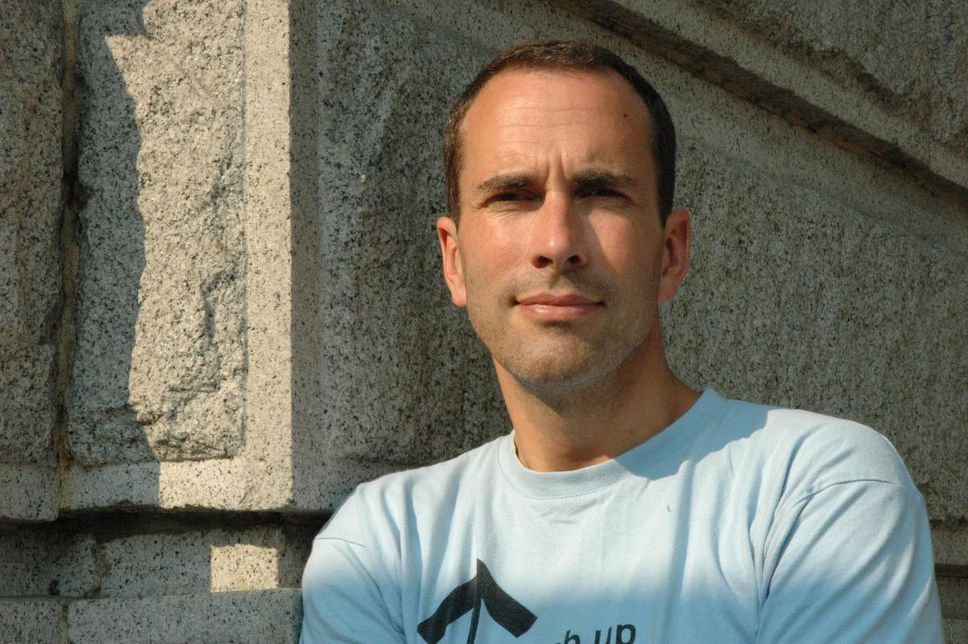 John Greyson Wins 4th TEDDY Award From Berlinale 2021
John Greyson's International Dawn Chorus Day has won the Teddy Award for Best Short Film.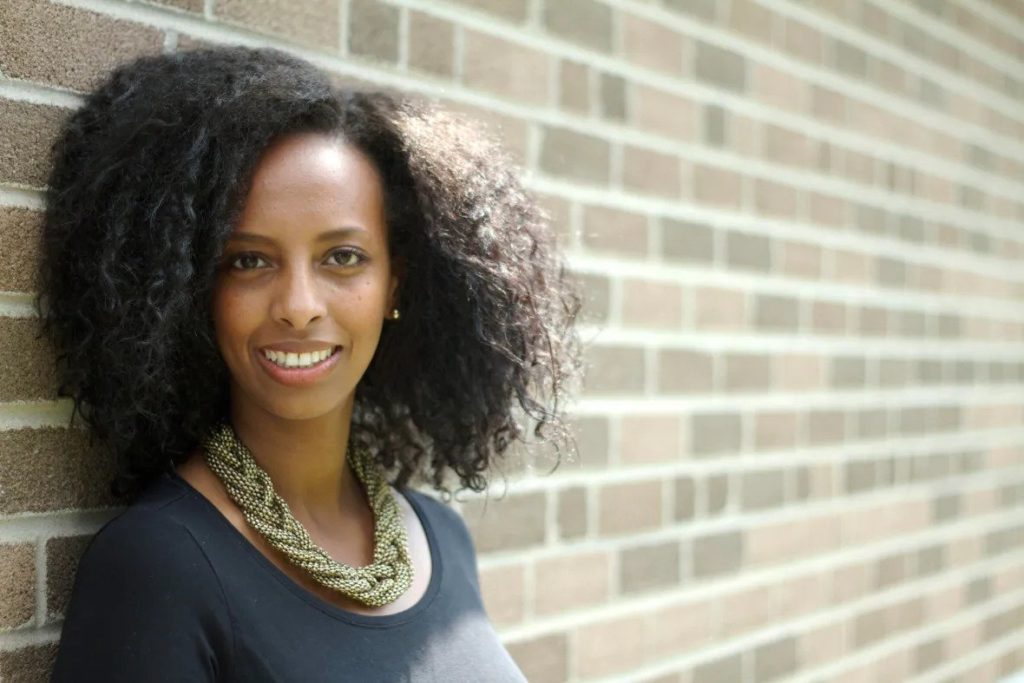 'We can hardly keep them stocked': Why books by Black authors are flying off the shelves
Sales of anti-racism, social justice books jumped by 955% from May to June, says BookNet Canada

Learn More
The Graduate Programme in Interdisciplinary Studies at York is an exciting environment to pursue innovative, socially engaging, career-ready education. Contact our Graduate Programme Administrator to learn more.