Our award-winning faculty are committed to diversity, crossing traditional disciplinary boundaries and social engagement in their research. By bringing together the research expertise of some of the best interdisciplinary scholars working across geographical and historical fields, we address the ways in which cultures and cultural identities have been shaped and transformed over time. Please browse our most recent publications or take a look at the exciting projects that garner prestigious national awards for funded research.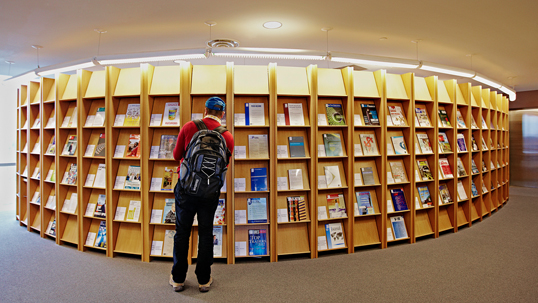 Check out our faculty's dynamic, ground-breaking research, which is being published in academic journals and publications worldwide.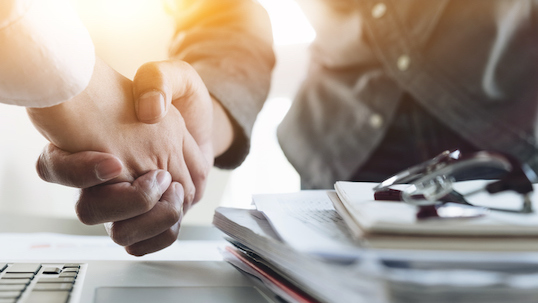 Our renowned educators are the minds behind significant research work that is raising the bar across various fields.