Quick Links
Want more information?
---
The Department of Humanities offers students the opportunity to pursue a program of study emphasizing the different ways in which human cultures and their multiple forms of expression have developed historically and continue to develop today.
---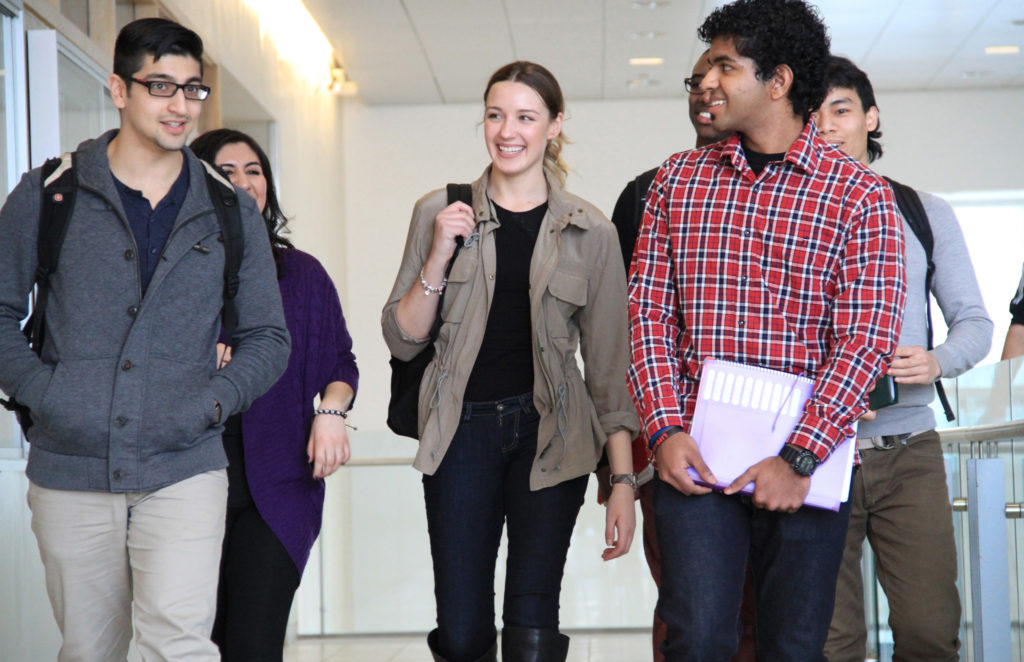 Flexibility
Choose from a rich array of course offerings every year to create a program of study that meets your academic interests and career aspirations.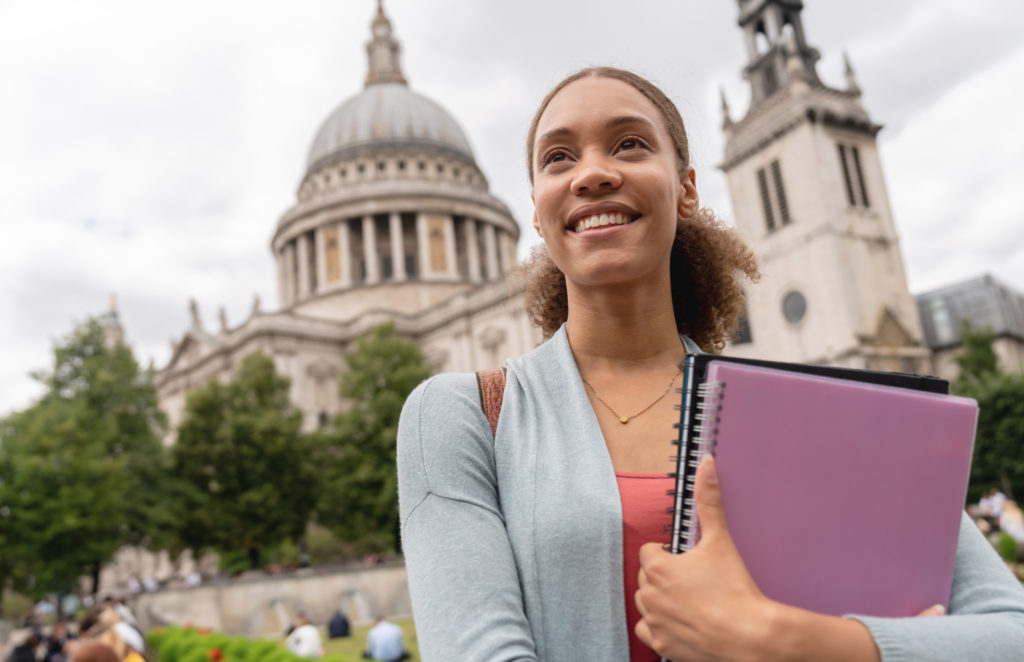 Study Abroad
You will have the opportunity to enhance your studies and add to your university experience by participating in an exchange program with universities around the world.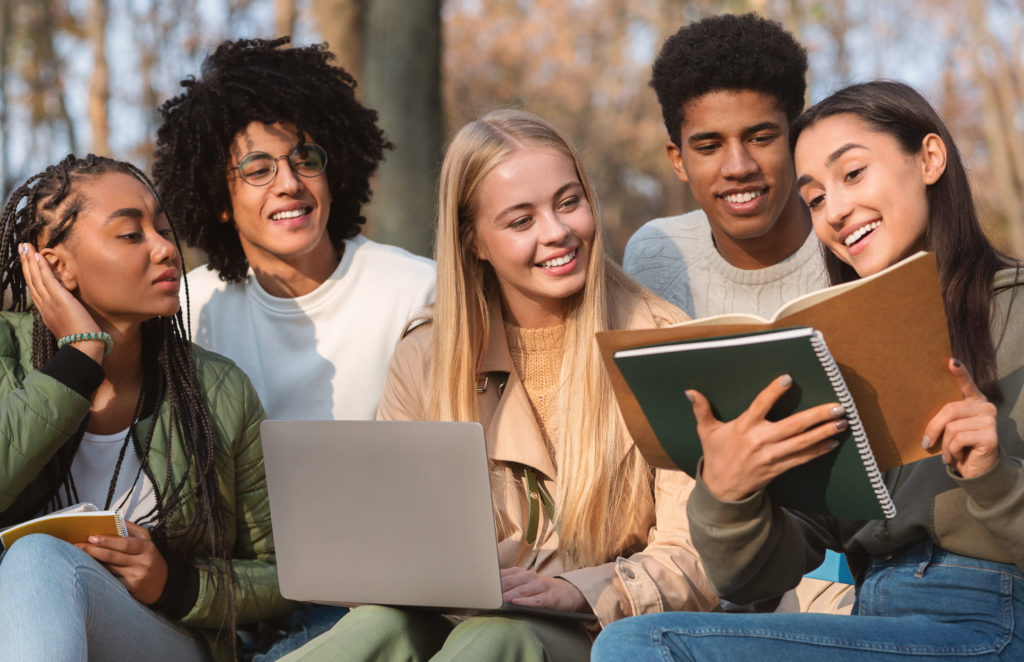 Active Student Clubs
From student associations to advocacy groups, get involved with your community through social and cultural events, advocacy projects, and information sessions.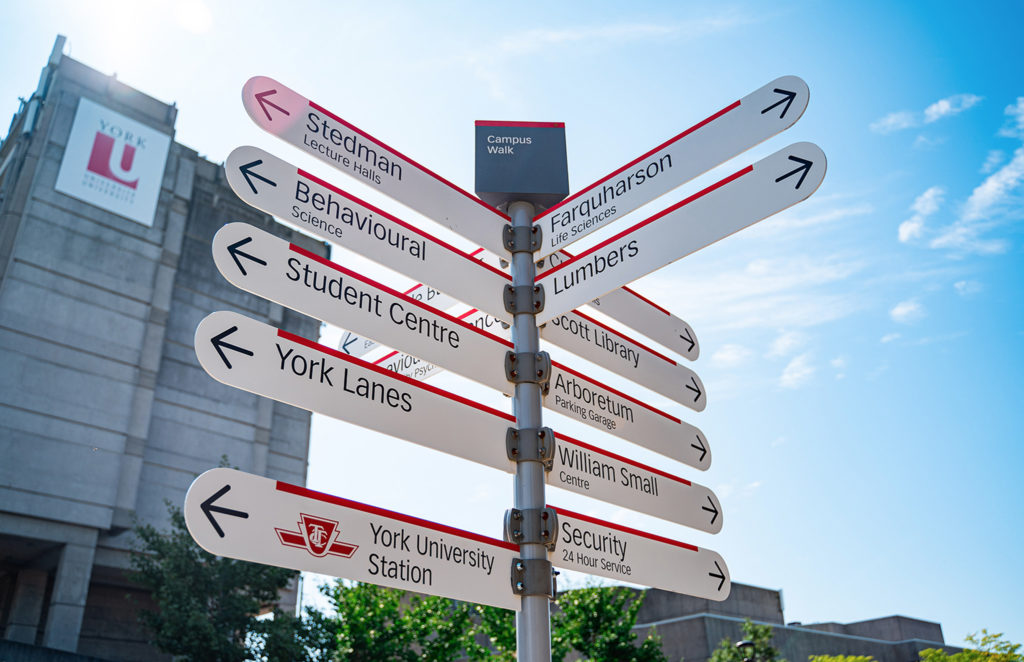 Campus Resources
Engage in the Multimedia Language Centre, LaMarsh Centre for Child and Youth Research, the Israel and Golda Koschitzky Centre for Jewish Studies and many more resources for students on campus.
The humanities are really important because they provide us with an opportunity for self reflection. Our programs analyze our cultural material and cultural communities, bring together important questions, and help us imagine new possibilities for the future.
— Elicia Clements
Associate Professor & Chair,
Department of Humanities
Program Options
Our department is the only one in Canada providing a comprehensive introduction to the humanities as an integrated field of study. We are informed by a powerful vision of interdisciplinary study and research. We are home to eleven undergraduate degree programs and one graduate program. You have the flexibility to pursue a range of humanities subjects or focus on a specific area.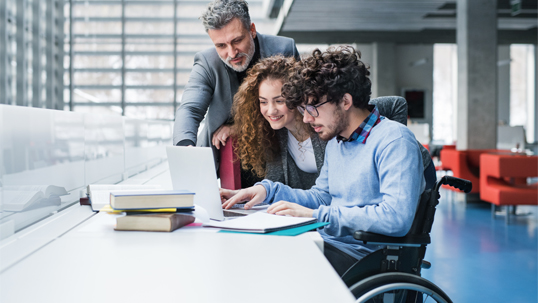 Pursue a range of subjects in one of eleven different undergraduate program options. Students can opt for a broad approach or choose a specific thematic focus.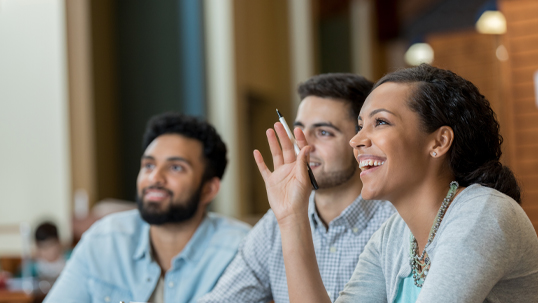 Give your education a human touch with our certificate programs. Students in non humanities units encouraged to apply.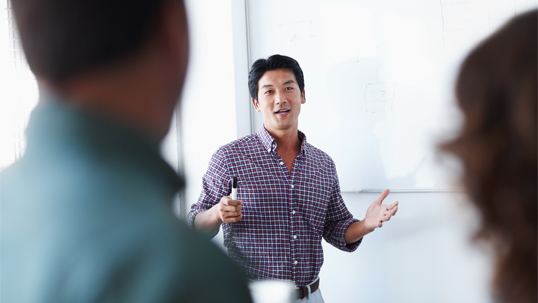 Acquire advanced training leading to the M.A. and Ph.D. degrees. Examine central subjects from many interdisciplinary approaches and within a rich diversity of cultural contexts.