Humanities is the oldest area of study in the world. It originated when humans first began considering our origins, identity, purpose and values. As such, the discipline includes religious studies, ethics, aesthetics, and the relationships among the personal, social and political. By analyzing our significant texts, myths and images, the humanities seek to understand the nature of human belief. Meet the staff, alumni and newsmakers in our department who ensure that the study of humanities continues for centuries to come.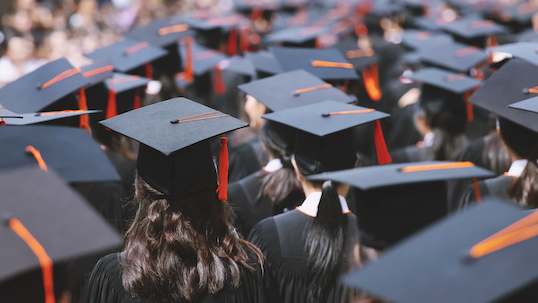 Meet our passionate, accomplished alumni, and see the impact they're making in their communities and worldwide.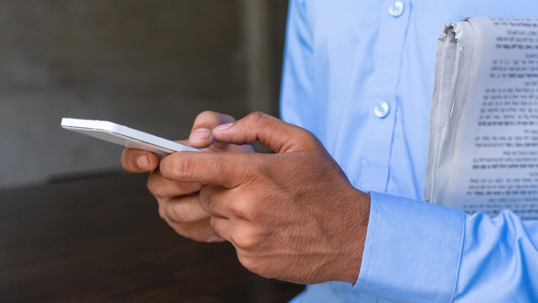 Catch up on all the latest news, events and announcements from around the Humanities Department.