Our department is the only one in Canada offering interdisciplinary programs and courses providing a comprehensive introduction to the humanities as an integrated field of study. We are informed by a powerful vision of interdisciplinary study and research that few departments in North America can match.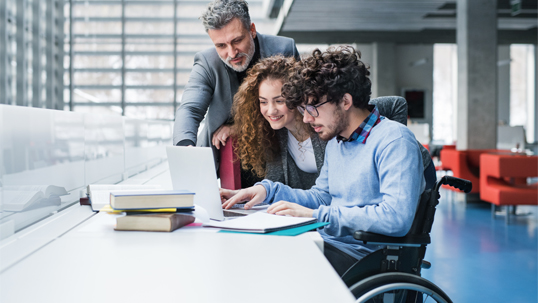 Pursue a range of subjects in one of eleven different undergraduate program options. Students can opt for a broad approach or choose a specific thematic focus.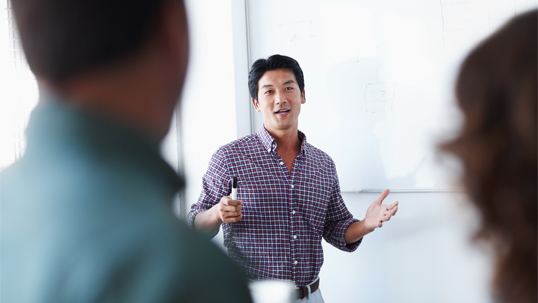 Acquire advanced training leading to the M.A. and Ph.D. degrees. Examine central subjects from many interdisciplinary approaches and within a rich diversity of cultural contexts.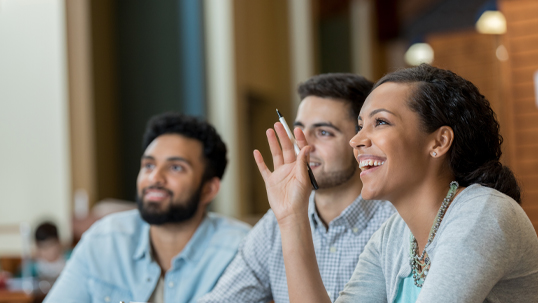 Give your education a human touch with our certificate programs. Students in non humanities units encouraged to apply.