Since 2004, The Avie Bennett Historica Chair in Canadian History has served to promote the study of Canada's heritage as a vital and lively academic discipline. The Chair was established by the Historica Foundation of Canada, endowed by York Chancellor Emeritus Avie Bennett. Each year, an esteemed lecturer is invited to share their research with historians, students, faculty, and the public at large.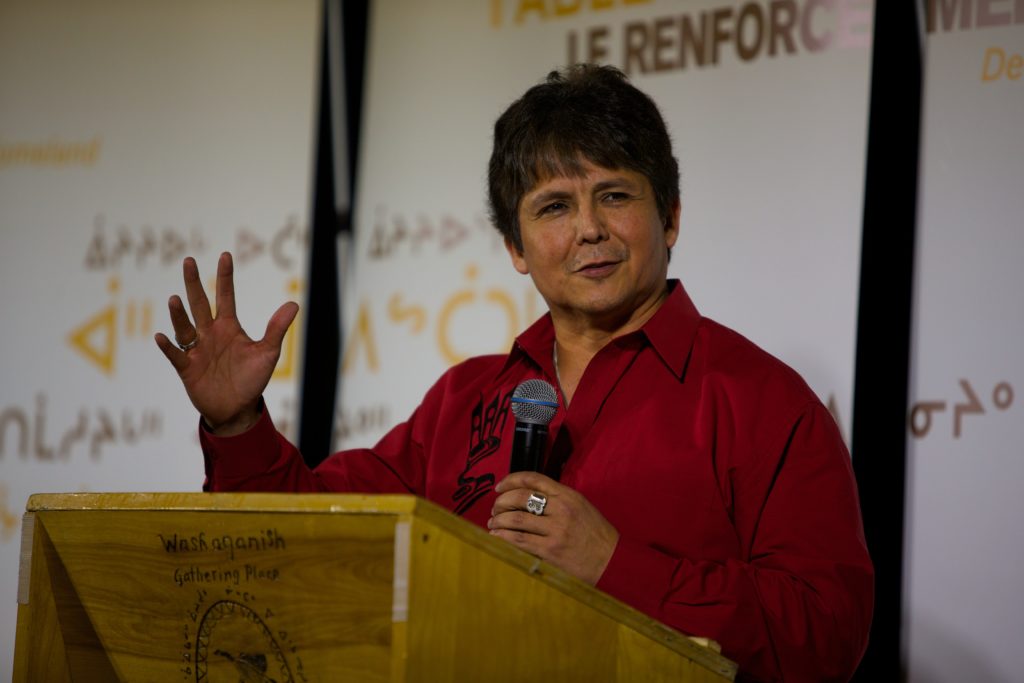 2021 Avie Bennett Historica Lecture
Chief Clarence Louie on Indigenous Peoples and the wine industry in B.C.
September 23, 2021
For the Avie Bennett Historica Canada Public Lecture in Canadian History, Settler Vines was honoured to welcome Chief Clarence Louie of the Osoyoos Indian Band. The Osoyoos community created the first Indigenous-owned winery in North America. Chief Louie discussed Indigenous Peoples and the wine industry in British Columbia in the context of globalization and climate change.
Past Events