Our alumni offer important connections for students. When you return to LA&PS as an alum, you demonstrate your passion and knowledge, and can help lead current students into their chosen fields. You may also find it meaningful yourself to mentor a student through some of the same challenges and successes you encountered in your own studies. Here are some ways to get involved.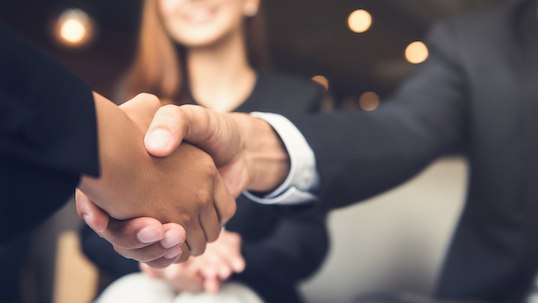 Network Node
An exclusive networking platform, Network Node will help you grow your network and build professional relationships with students and other LA&PS alumni. Students and alumni meet for an hour once a month for a chat about their career interests and goals.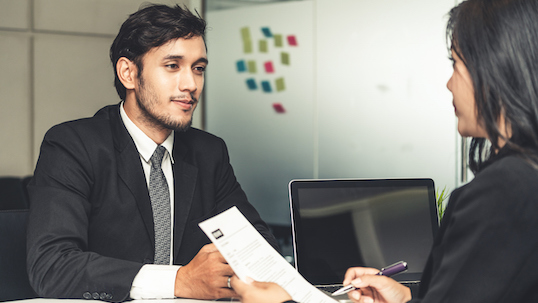 Hire a LA&PS Student
Our students benefit from innovative curricula and programs that offer critical perspectives, and as interns, they bring that knowledge to your organization. In their studies, they develop intellectual capacities, attributes and transferable skills that prepare them for global citizenship – and to work in professional environments as valuable employees.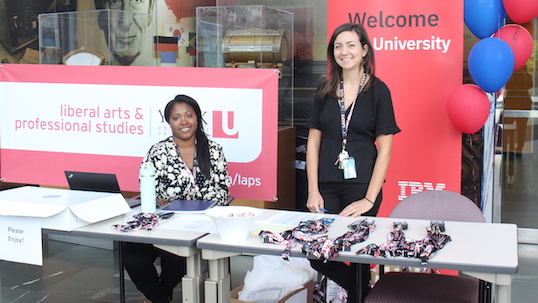 Volunteer
We have many paths for you to share your expertise and play a vital role in supporting our students' success. Try our Take a Student to Eat (or TASTE) mentoring program, which pairs students with recent graduates in their field, who share information about their job, industry or organization. Or join Career Conversations, a panel discussion where you can tell your career story.
Contact us at lapsalum@yorku.ca
Partner with Us
Project partners have access to our Cross-Campus Capstone Classroom, or C4, which is a multidisciplinary think tank of upper-level students who research and develop innovative solutions for "real-world" challenges. Opportunities also exist in our IBM Learning Space, and we are open to other initiatives and collaborations.

Learn More
For more ways to get involved, contact us at lapsalum@yorku.ca.
Calendar