There are many external opportunities to go abroad (study, volunteer, intern) that are affiliated with York University. Below is a list of these opportunities. Students may wish to have this experience count as part of their undergraduate degree by pursuing a Letter of Permission (LOP) request.
Funding is available from the Faculty of LA&PS in varied amounts towards additional costs for participating in any of the opportunities listed below. Funding is also available from York International, as well as other sources. Please review our Funding page for more information.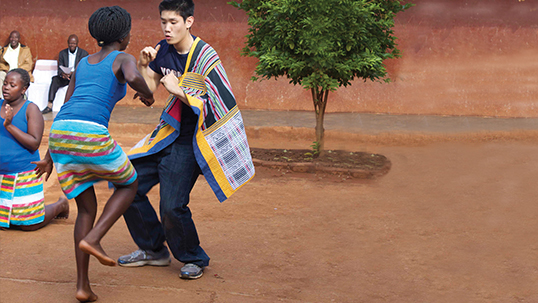 Ontario Universities International (Summer)
York University belongs to the Ontario Universities International which is a consortium of Ontario universities participating in four provincial exchange programs in Baden-Württemberg (Germany), Jiangsu (China), Maharashtra and Goa (India), and Rhône-Alpes (France). In addition to regular exchange programs with York International, OUI also offers unique summer language and research programs. More information can be found on their York International website.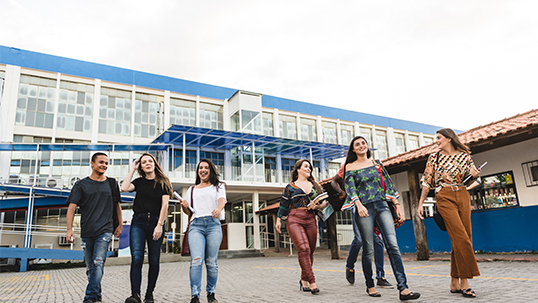 Brazilian Seminars at PUC-Rio
The Brazilian Seminars is an International Summer Program that will be offered at Pontifical Catholic University of Rio de Janeiro (PUC-Rio), Brazil. These seminars can count for a 3.00 credit culture course at York University for Portuguese and Luso-Brazilian Studies as an option in 'additional courses.'
For further information, procedures for enrolment, and special conditions for participants from partner institutions, please contact PUC-Rio: curtaccci@puc-rio.br.
Democritus University: Unbound Prometheus Program of Summer Courses, Kavala, Greece
Unbound Prometheus, a program of summer courses affiliated with Democritus University, offers a wide variety of subjects in summer 2018: Political Science, Creativity Studies, Finance, Literature, Business, Data Analytics, Ethics, History, Digital Marketing, Screenwriting, Economics and Ecology. The program takes place in Kavala, one of the most picturesque towns in Greece; situated along the northern Aegean coastline.
All courses are taught in English. For program information, please visit Unbound Prometheus Program website, or email: info@unboundprometheus.com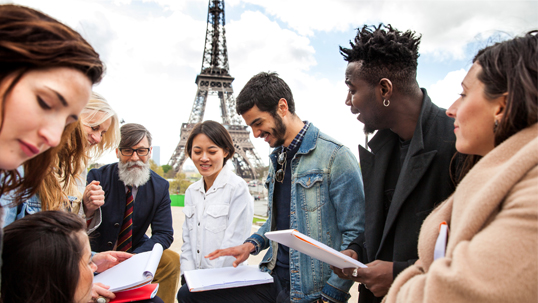 European Union (EU) Study Tour & Internship Program
Are you interested in traveling to Europe? Learning more about the European Union and the Eurozone institutions? Working in a European institution for a few months?
The EU Study Tour & Internship Program is organized by a consortium of Canadian universities through the Network for European Studies (Canada). York University is a member of this network and helps to ensure that the program and tour meets high standards in content and participation.
The EU study tour gives you the chance to participate in a three week study tour of the EU, earn a York University credit and possibly participate in a summer internship program in Europe.
Contact Prof. Heather MacRae at hmacrae@yorku.ca