We are Canada's leader in HRM education.
We are the largest HRM program in Canada, with approximately 1,000 undergraduate and graduate students. Our award-winning faculty – also the largest group of scholars at any HRM program in the country – brings a diversity of perspectives and experiences to the classroom. Our cutting-edge research focuses on both practical and scholarly aspects of HRM. The School of HRM (SHRM) delivers unique and innovative programs at the undergraduate, master and doctoral levels. Our theoretical and practical approaches to HRM make our school an engaging and exciting place to learn.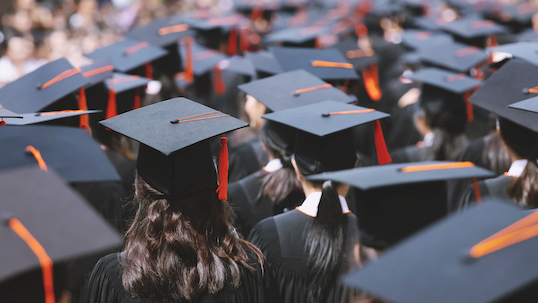 Meet our accomplished alumni, and see the impact they're making in their communities and worldwide.
Catch up on all the latest news, events and announcements from the School of Human Resources Management.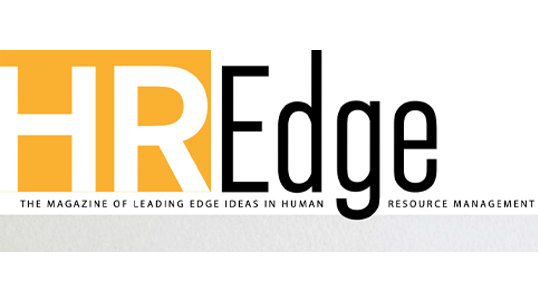 A leading human resource management magazine bringing together scholarly work and professional practice.