Our cutting-edge research is performed through a diverse range of methodological, ontological, and epistemological perspectives. It addresses real-world problems and contemporary intellectual debates in the work world.
SHRM faculty have a very wide range of expertise including career management, compensation, critical management studies, employment and labour law, gender and diversity, industrial relations, global HRM, recruitment and selection, strategic HRM, training and development and work-nonwork issues.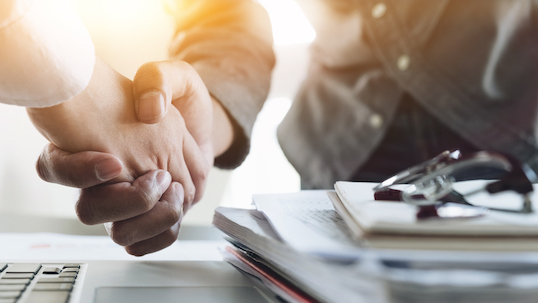 SHRM faculty members are frequently success in external, peer-reviewed research grant competitions. In the past five years, SHRM faculty members held SSHRC grants totaling over one million Canadian dollars.
The faculty's published work allows students, researchers and the general public to better understand the dynamic human resources management industry from a scholarly perspective.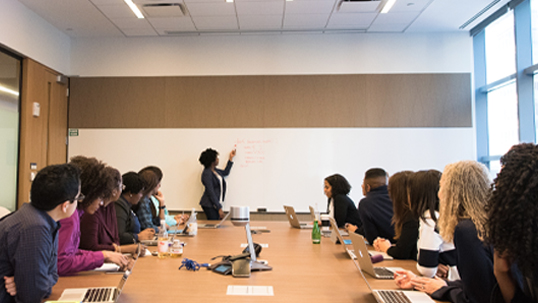 With the single largest group of human resources management scholars in any Canadian university, our school is well-represented at a variety of international research conferences.