The School of Human Resources Management is proud to offer a leading curriculum. Our courses are unique and relevant to students pursuing careers in business, management, HRM or industrial relations. In fact, ninety percent of our students get jobs in their field after graduation. This high success rate is because of our multi-disciplinary approach which gives students flexible problem-solving tools. Clicks the links below to learn more about our undergraduate and graduate program options.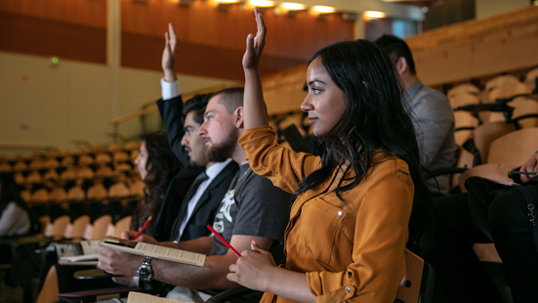 Executive Master's Program
The Master's program helps current HRM professionals advance into senior positions. Offered both full and part-time, the MHRM explores organizational change and development, among other areas.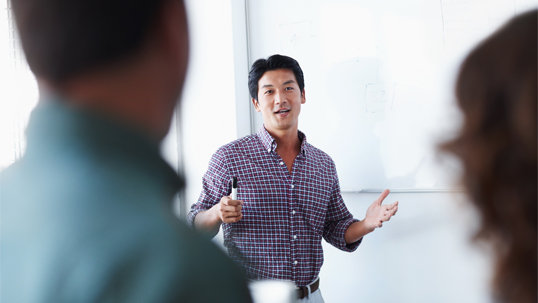 PhD Program
York's HRM PhD gives students a distinct advantage over similar graduates from other schools. In fact, the breadth and depth of training offered in this program are unmatched by most institutions in Canada.