The School of Human Resources Management is proud to offer a leading curriculum. Our courses are unique and relevant to students pursuing careers in business, management, HRM or industrial relations. In fact, ninety percent of our students get jobs in their field after graduation. This high success rate is because of our multi-disciplinary approach which gives students flexible problem-solving tools.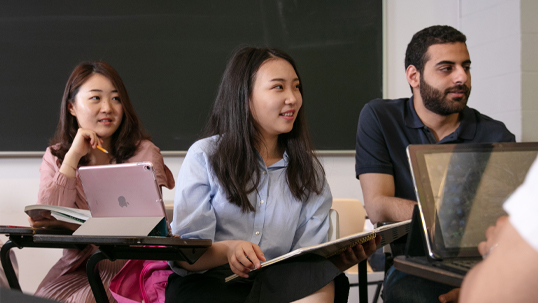 This program provides training in all HRM areas. Courses include business, economics and social sciences. This degree is accredited with the Human Resources Professionals Association.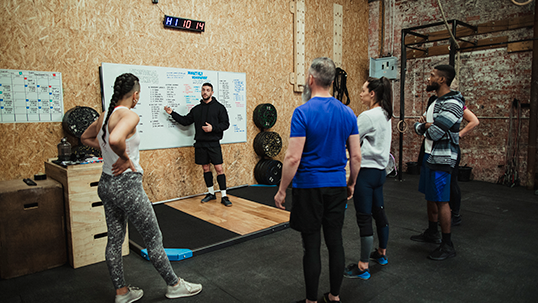 Sport Management (BSM)
Looking for a program that delves into the managerial and organizational side of the sports industry? Our business-oriented program covers everything from sport innovation and entrepreneurship to sport analytics and e-sport. Join us to hone your skills in sport leadership, communications and community relations.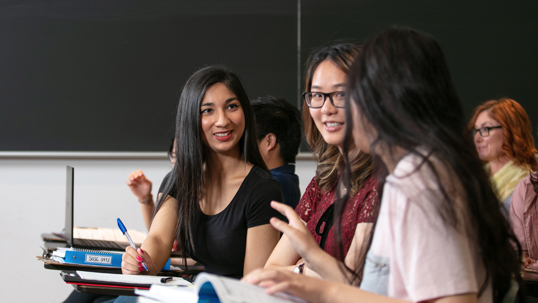 The minor provides HRM training for non HRM students and makes them more competitive on the job market. It also satisfies requirements for the Certified Human Resource Professional designation.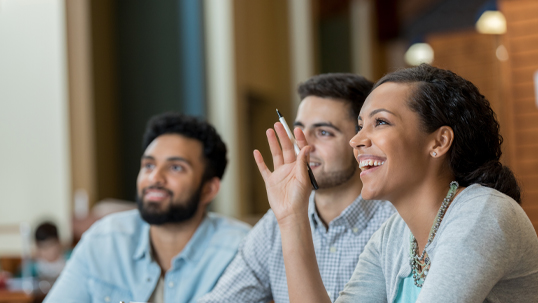 The certificate is for current and past students seeking HRM training. Nine of ten courses in this program are approved by the Human Resources Professionals Association of Ontario.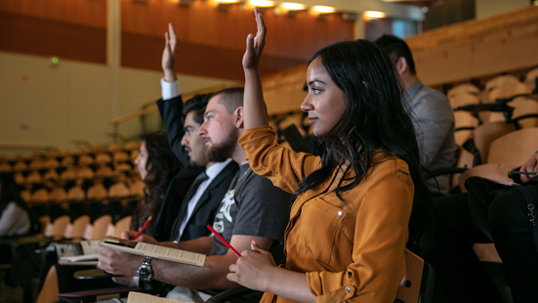 The Master's program helps current HRM professionals advance into senior positions. Offered both full and part-time, the MHRM explores organizational change and development, among other areas.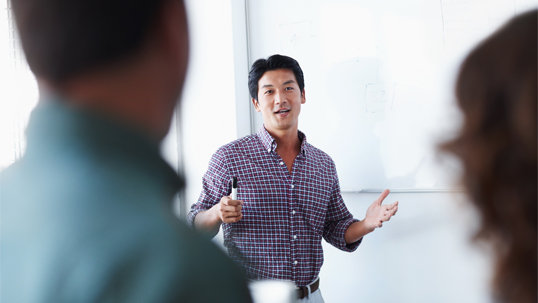 York's HRM PhD gives students a distinct advantage over similar graduates from other schools. In fact, the breadth and depth of training offered in this program are unmatched by most institutions in Canada.