Quick Links
Want more information?
---
Explore aspects of human resource management such as industrial relations, career management, gender and diversity, recruitment and selection, training and development and compensation.
---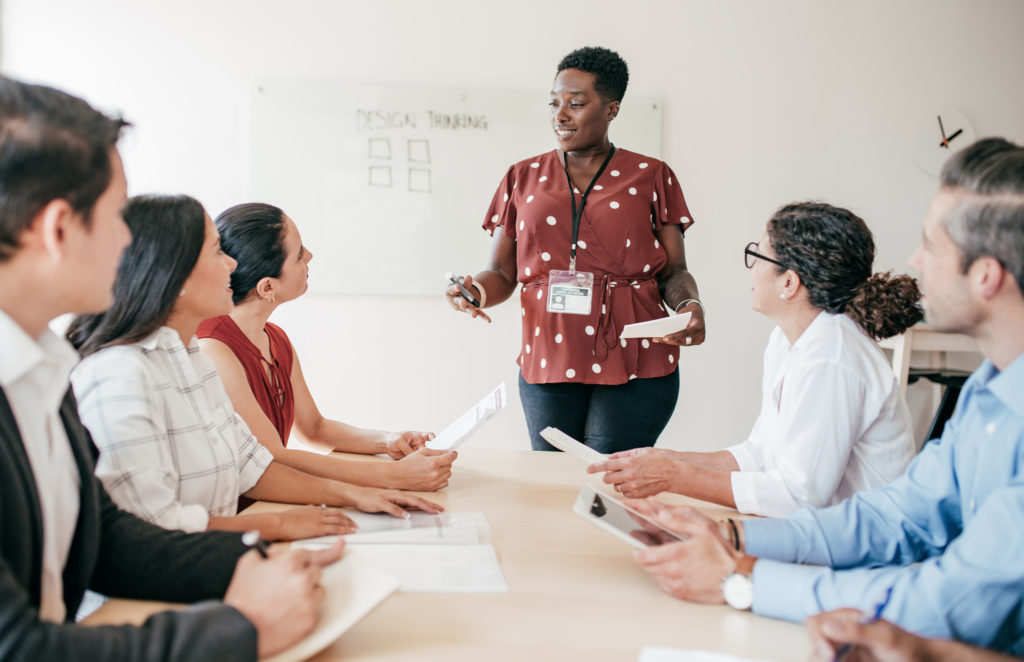 Benefit from a curriculum that draws on a range of disciplines including business, economics, history, social science, psychology, philosophy, political science, sociology and women's studies.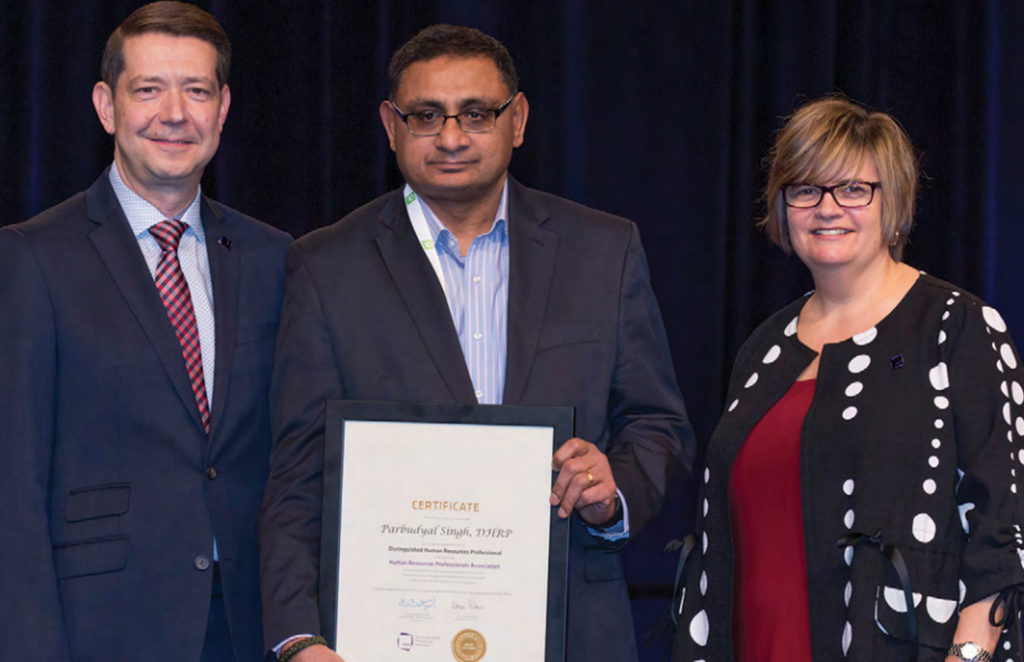 With the largest concentration of HRM faculty in Canada we consistently deliver relevant and thoughtful research while guiding students through a diverse course load.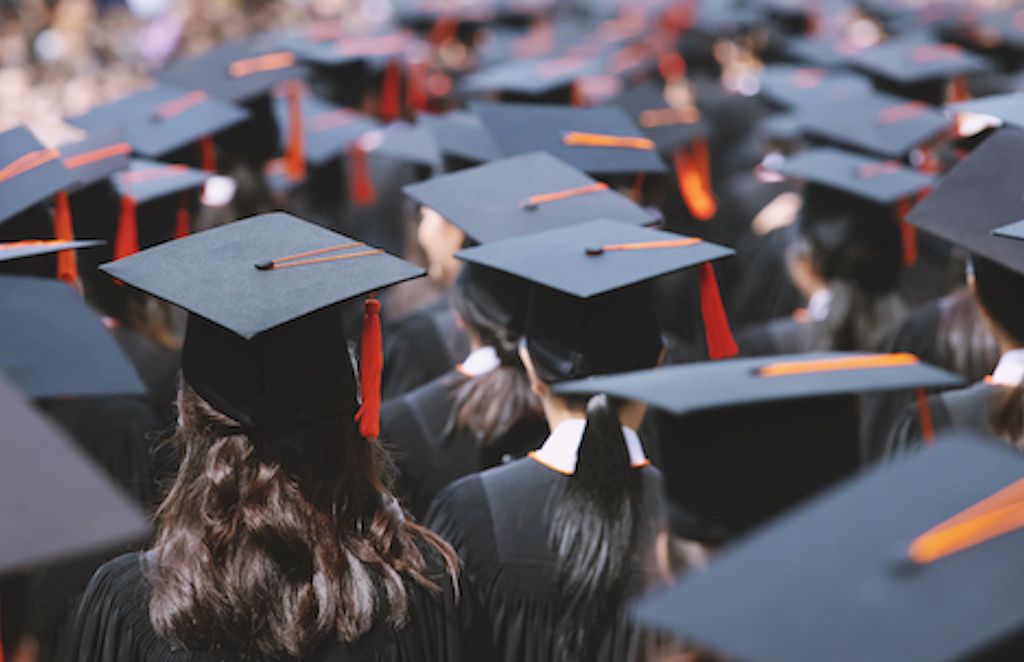 Our graduates have gone on to rewarding careers in a wide variety of industries including management consulting, financial services, the entertainment industry, not-for-profit and countless others.
I was looking for a strong HRM program that would provide me with the tools and resources to become a well-rounded HR professional. York University, with its renowned faculty and expertise in the field, provided all that, and more.
— Julien Gagnier
CHRP, Certificate in Human Resource Management '12
Programs
Human Resource Management (HRM) is an interdisciplinary and professional program that focusing on all aspects of managing people in organizations. The courses offered by the School of Human Resource Management address the many domains of the field of HRM, such as: employment law, recruitment, and selection; performance appraisal, occupational health and safety; compensation, and training and development among others. The program assists in developing managerial knowledge and skills that are essential to successful employment in the private and public sector.