Make sense of a changing world
We are a diverse community of students and scholars, committed to high quality publicly engaged research and innovative teaching in sociology. In our program, you'll study the complexity of social issues and social change and apply a critical lens to issues like class and colonialism, gender and sexuality, global labour and migration, culture and media, race and racism, social movements and identities, health care and more.
What makes us unique:
Critical and interdisciplinary approaches to studying social relations, social fields, and social action in a world facing existential crises
Challenge assumptions and support social justice with our approach to public sociology that values critical, intersectional, engaged scholarship on social inequalities, racism, work, migration, sexuality, identity and culture.
Study with researchers and engaged global citizens who are specialists in their fields, recipients of outstanding teaching awards and featured as experts in the media.
Our teaching methods are grounded in social theory and research–methods that will serve you well in a wide range of professions.
Our Department endorses York's Indigenous Framework. Please read our Land Acknowledgment which recognizes the unique and enduring relationship of Indigenous people and their traditional territory.
Sociology is the study of the social processes and social relations that shape our lives. Sociologists also study how we shape the social world around us. The theories, concepts, and research methods of sociology help us to understand pressing social issues and to develop new ways of thinking to address these challenges. With its internationally recognized faculty, York's Department of Sociology offers courses that engage with key issues of today, including social inequality, global migration, precarious employment, racism and colonialism, digital technologies, health, and the environment. Through our program you will learn important research and critical thinking skills that can be applied in a wide variety of workplace settings, and in many aspects of life. At the same time, you'll develop a sociological imagination that can help to build a more just and sustainable world.
— Mark Thomas
Chair & Associate Professor, Department of Sociology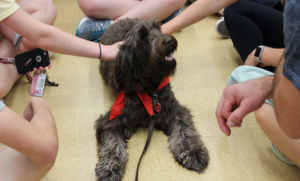 November 8, 2023
SUSA Presents Destressing with dogs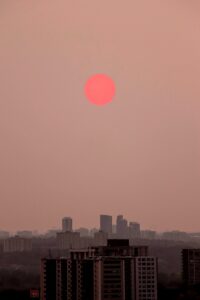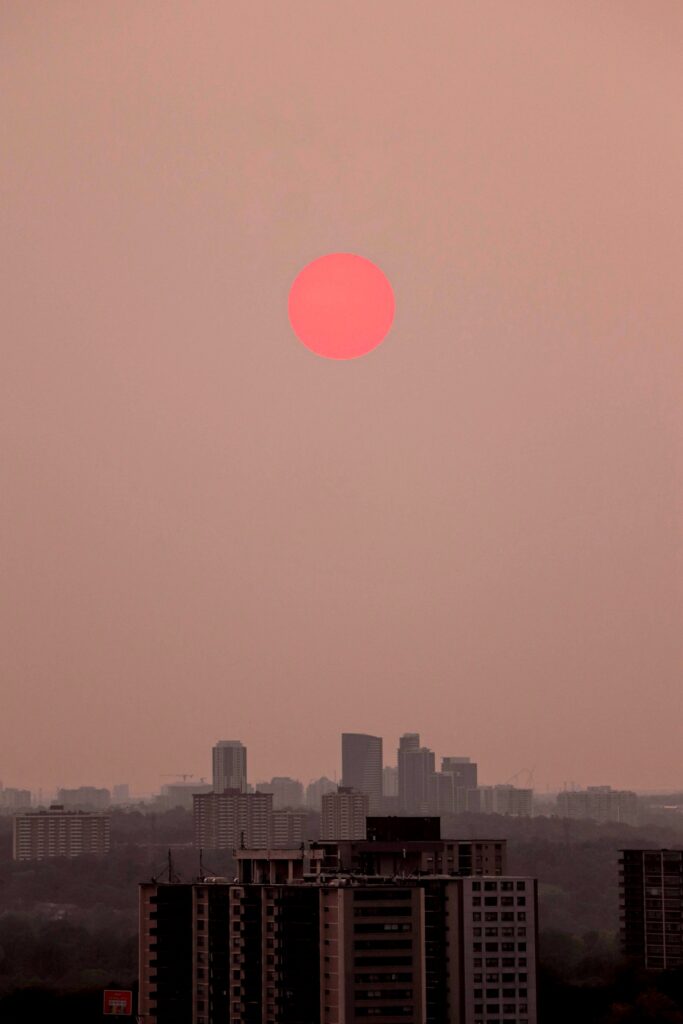 September 18, 2023
UPDigest - Sociology Newsletter (Fall 2023)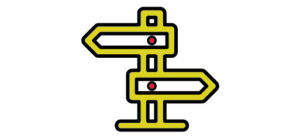 April 4, 2023
RCPS Methods Workshop: Visualizing Intersectionality