Make sense of a changing world
We are a diverse community of students and scholars, committed to high quality publicly engaged research and innovative teaching in sociology. In our program, you'll study the complexity of social issues and social change and apply a critical lens to issues like class and colonialism, gender and sexuality, global labour and migration, culture and media, race and racism, social movements and identities, health care and more.
What makes us unique:
Critical and interdisciplinary approaches to studying social relations, social fields, and social action in a world facing existential crises
Challenge assumptions and support social justice with our approach to public sociology that values critical, intersectional, engaged scholarship on social inequalities, racism, work, migration, sexuality, identity and culture.
Study with researchers and engaged global citizens who are specialists in their fields, recipients of outstanding teaching awards and featured as experts in the media.
Our teaching methods are grounded in social theory and research–methods that will serve you well in a wide range of professions.
Our Department endorses York's Indigenous Framework. Please read our Land Acknowledgment which recognizes the unique and enduring relationship of Indigenous people and their traditional territory.
A York Sociology graduate won't just have opinions, they will have the tools to read, analyse and engage. Our program gives students the tools for reading critically, thinking clearly and writing effectively. These tools are essential for building a better world. To change the world, you have to understand it. Whether you want to research social networks, racist policing, exploitation or migration - York's sociology program will get you ready. Our program is committed to making sociology public and critical. Our faculty are recognized internationally for their research on migration, digital technologies, revolution, families and sexuality.
— Lesley Wood
Chair and Associate Professor, Sociology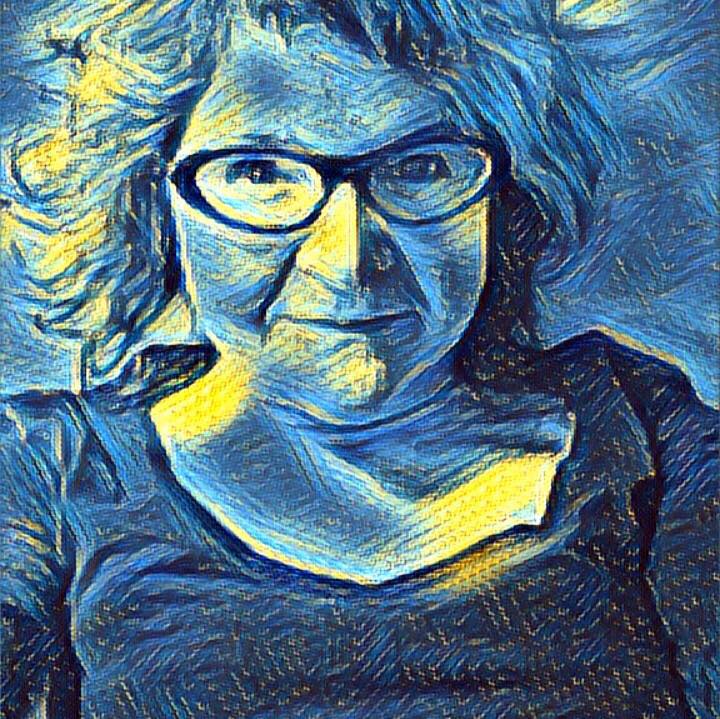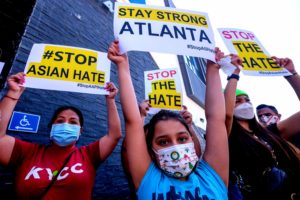 March 30, 2021
UPDigest - Sociology Newsletter (Spring 2021)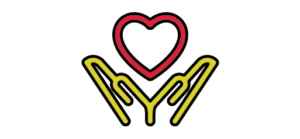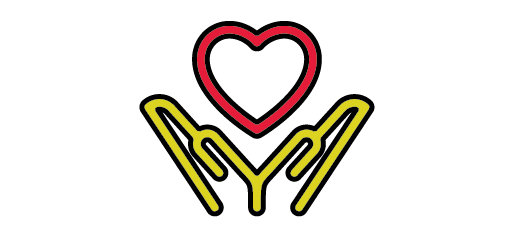 June 3, 2020
Sociology Solidarity Statement