We offer a broad-based undergraduate curriculum that specializes in Global Sociology, Cultural and Political Sociology, Social Inequality, Theory, and Methods. This prepares students for the labour market, professional schools such as law, social work, or teacher's college, and graduate school in sociology and in other social science disciplines.
We are also home to one of the largest graduate programs in sociology in the country. Come join one of the most dynamic centres of social theory and research in Canada. Our graduate programs have well established national and international reputation for critical scholarship, interdisciplinarity, and sociological theory.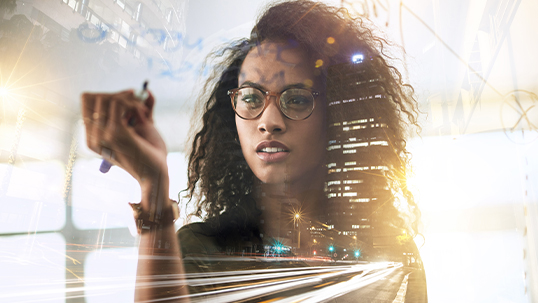 Our primary offering allowing you to study a wide range of topics with a deep focus.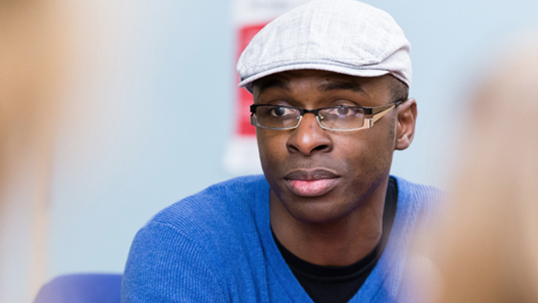 Take your love of learning to the next level with advanced graduate studies in sociology.