The Department of Sociology's Resource Centre for Public Sociology supports York University faculty members and students engaging in teaching and research in public sociology. The activities of the Centre link the university with local, national and global communities. The Centre has three core objectives:
To promote and advance public sociological research which maps power and inequality.
To develop innovative approaches for communicating sociological research to multiple publics.
To promote methods of public sociology in teaching at the undergraduate and graduate levels.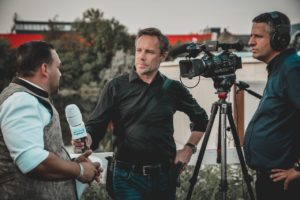 March 22, 2021
April 15 Methods Clinic - 1 - 3 p.m.

Keep in touch
We are always planning workshops and activities - get the latest information by joining our mailing list.