Use the resources listed here to guide your assignments and papers. Feel free to reach out for further assistance if necessary. We are here to support your teaching, learning and research goals.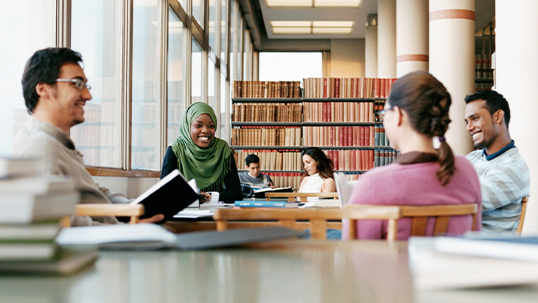 Sociology Librarian
Sociology Librarian Kalina Grewal purchases books and journals related to sociology. She can assist with library research skills and provide in-depth assistance for resources relevant to sociology.
Resource Centre for Public Sociology
The Resource Centre for Public Sociology supports York faculty and students engaging in teaching and research in public sociology.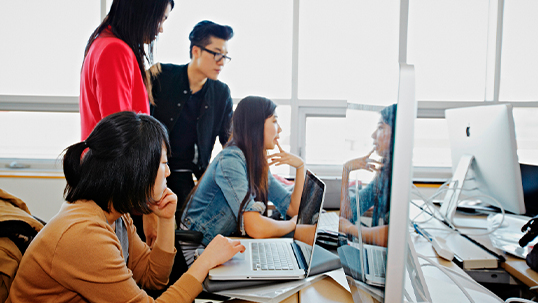 York Research Centres & Institutes
York is home to 27 organized research units (ORUs), which have a strong history of collaborative, innovative and interdisciplinary research. These ORUs provide a home for research development beyond the traditional academic units.