Quick Links
Want more information?
---
Examine social interaction and explore thought-provoking topics such as social inequality, the causes and effects of global migration, and the meaning of gender and race in society.
---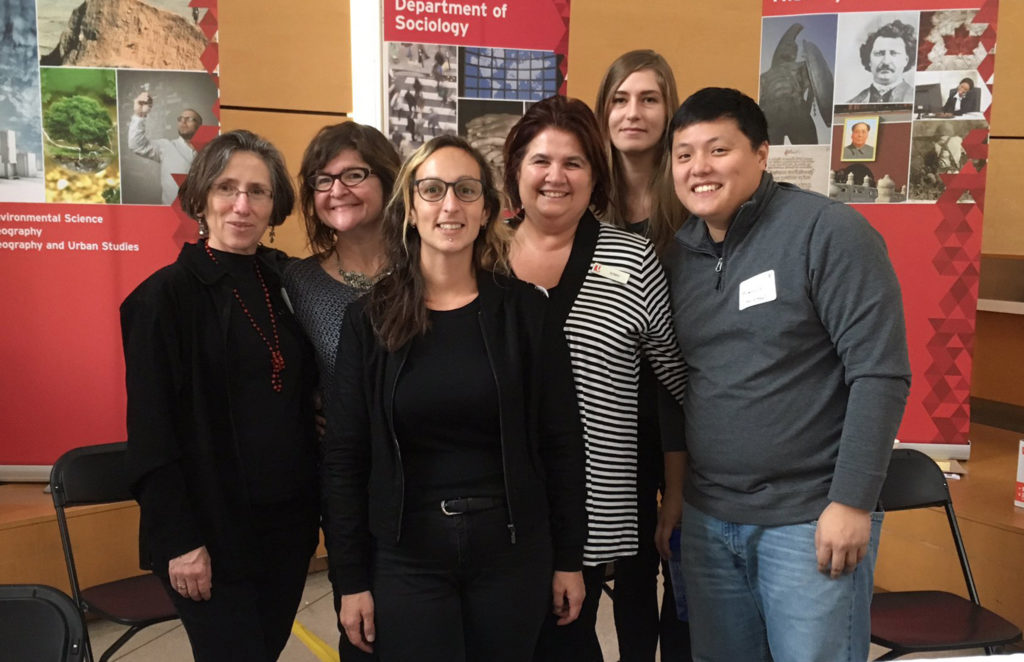 Become Informed
As a Sociology major at York, you will become informed about social issues and develop skills valued in many personal and professional areas.
Campus Resources
The Resource Centre for Public Sociology offers training in research skills that map power and inequality. Sociology majors can learn from the experts and participate in hands on research.
Flexibility
You are able to choose from a rich array of course offerings every year within the general guidelines and requirements of the Sociology program to create a combination of courses which best serve your academic interests and career aspirations.
I loved that my program had such a large variety of courses to choose from. There are so many amazing streams and topics in Sociology which allowed me to take classes at the third and fourth level that really matched with my interests. I would advise new students to get involved within their program's extra-curricular activities.  Becoming involved is what really helped York become my second home. Every opportunity I've had could be linked to joining the Sociology Undergraduate Student Association. These associations help connect you with professors and other students in your program, who are all very excited to share their experiences and help you out.
— Ghazal Haidary
Alumna, Sociology '17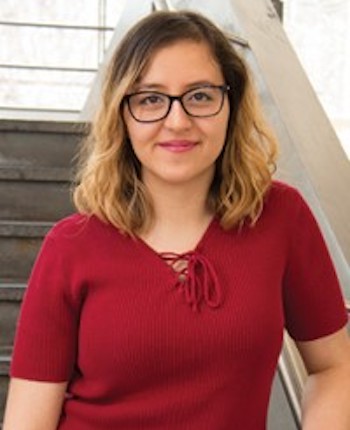 Program Options
We offer a broad-based undergraduate curriculum specializing in Global Sociology, Cultural and Political Sociology, Social Inequality, Theory, and Methods. This prepares students for the labour market, professional schools such as law, social work, or teacher's college, and graduate school in sociology and in other social science disciplines.
We are also home to one of the largest graduate programs in sociology in the country. Come join one of the most dynamic centres of social theory and research in Canada. Our graduate programs have well established national and international reputation for critical scholarship, interdisciplinarity, and sociological theory.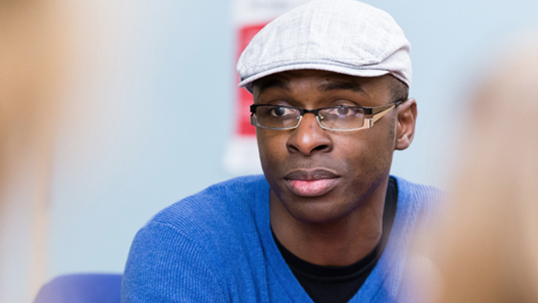 Take your love of learning to the next level with advanced graduate studies in sociology.