The School of Gender, Sexuality & Women's Studies, the contemporary successor of the first Women's Studies Program in Canada (1992), has always been on the cutting edge of critical and intersectional studies in sex, gender and sexuality. Our interdisciplinary programs and award-winning faculty will guide you on an exciting journey in a community-oriented environment that will help you achieve your academic and professional success.
What makes us unique:
We present cutting-edge sex gender and feminist research and theory.
You'll learn to think critically about questions of race, Indigeneity, class, ability, sex, gender and sexuality as each intersects with social, legal, cultural, political, economic, religious, national, and transnational institutions and ideals.
Our supportive and engaged instructors will motivate you to identify and rethink your unique role in the world.
Our award-winning scholars, researchers, artists and activists present transnational perspectives that expand beyond dominant western perspectives.
Across all borders and populations, our human systems and institutions need dynamic individuals who are woke to solutions and practical responses to social injustice.
Please read our Land Acknowledgment which recognizes the unique and enduring relationship of Indigenous people and their traditional territory.
This program focuses on critical thinking in an interdisciplinary context. The curriculum is very interesting and considers the social, cultural, religious, economic, environmental and political forces that shape social relations of power and dominance at household, community, regional, national and international levels and within our own institutions. Studying here has heightened my consciousness of women's liberation movements, activism and pedagogies from an anti-racist and anti-oppression framework that is shaping my objectives of taking a lead role in social justice initiatives and movements.
— Jane Thirikwa
Alumna, Gender & Women's Studies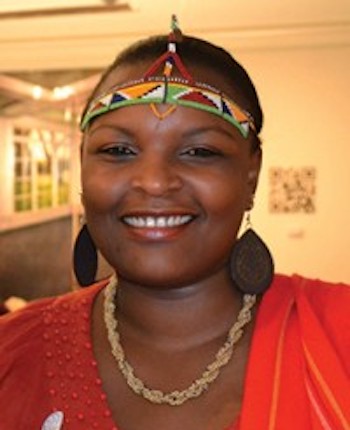 Gender & Women's Studies News