Getting involved with your program's student association is a great way to connect with peers who share similar interests and career goals. Through events and activities such as guest lectures, seminars, career workshops and social events, you'll get the chance to network, enrich your studies and meet others working in your chosen field.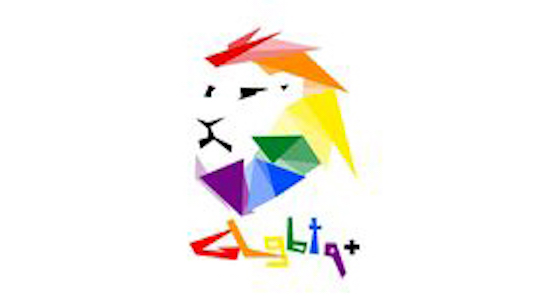 Glendon Lesbian Gay Bisexual Trans Organization
GLgbtq+ is a group that promotes a supportive environment for the lesbian, gay, bisexual, transgender, questioning, queer or any individual with diverse sexual or gender identities on York University's Glendon campus.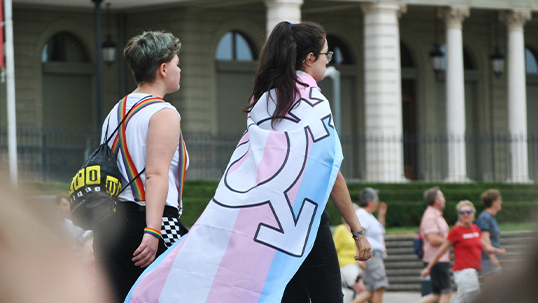 Centre for Women & Trans People
The CWTP is a feminist, anti-racist, pro-choice, queer positive and trans-positive, volunteer-driven social justice organization committed to breaking the social isolation that women and trans people face on and off campus through programming, socials and events.