Our Program started in 1992 and was the first in Canada to offer a graduate degree in Women's Studies. Today we are one of the largest programs in women's and gender studies and feminist research in Canada and in the world. We now offer an MA and a Ph.D. in Gender, Feminist and Women's Studies to full-time and part-time students.
Our Program is fundamentally interdisciplinary in formation and practice. One of our primary goals is to develop and apply a feminist analytical perspective to teaching and research on women and gender as they intersect with sexuality, race, ethnicity, class, ability and age. A second goal is to provide rigorous interdisciplinary training that provides students with the tools to enact social transformation in theory and praxis and enables students to conduct research and analysis both within and outside academia.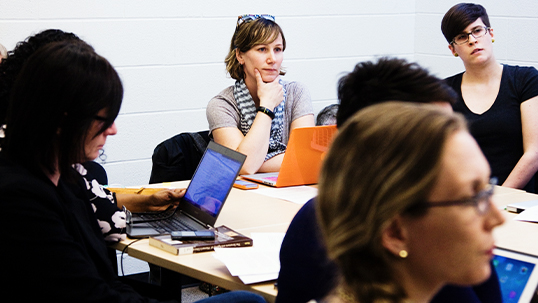 This is the next step for your education experience after your BA. Deepen your understanding of crucial issues in women's, sexuality and gender studies. You will be prepared for advanced academic research and advanced work in the private sector.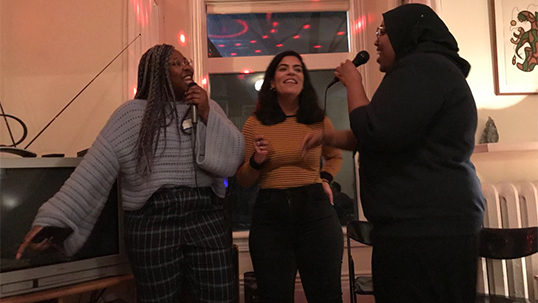 Go all the way with advanced study, research opportunities and other academic training. Become a high level gender studies professional scholar.